Brand Identity
& Print
Brands in the twenty first century are like people, there's just too many of them, and each wants to look, feel and talk different. We get to know your vision and tailor your unique brand identity.
Web
Solutions
A website is your digital home, it has to have a clean, precise and user/admin-friendly interface. We design your website while preserving your visual brand identity.
Photography &
Video
We go further ahead and help our clients complement their full brand identity with the desired photography and videography that highlights the brand competitive advantages.
Media
Communications
To help you cut through the noise, we design implementable media & digital communications strategies that will give your business the visibility it deserves.
"For two years now, they have used their unique gifting to design and execute our brand look and feel. Not only is their work exceptional, they are also competent professionals who deliver in a timely manner and communicate honestly every step of the way."
"For the past 3 years, They have worked with 40 days over 40 smiles Foundation (4040), a Non-Profit organization based in Kampala. They are creative geniuses and their concepts have been responsible for several successful campaigns carried out by the Foundation."
"We highly recommend Agandy Studios as a highly skilled, focused and forward-thinking group of creatives who will go above and beyond your expectations. They have an eye for, and pays attention to detail making sure that the final work product is of world-class excellence."
OUR CLIENTS_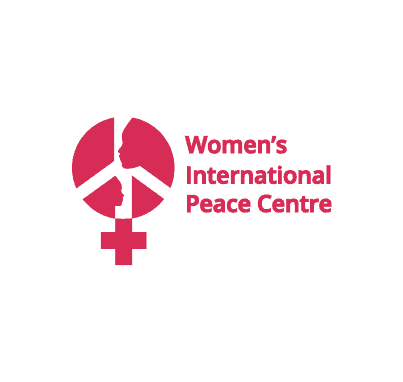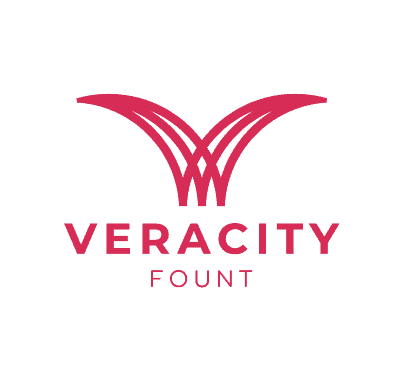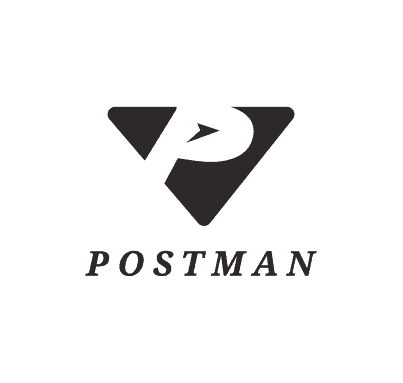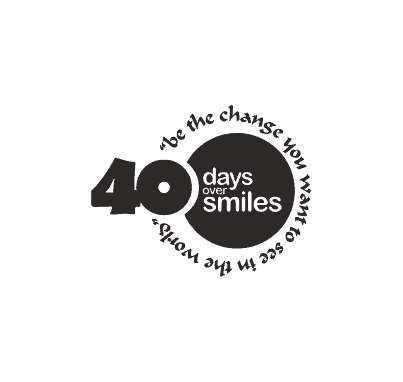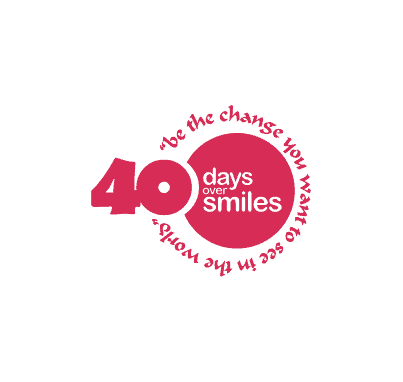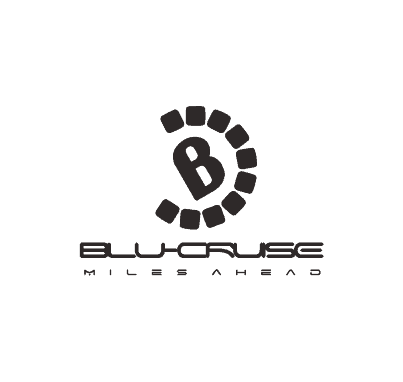 Interested to work with us? Contact us!