A few weeks ago, you might have seen our article announcing we are starting to do weddings. But what's our unique proposition for you? Let's find out!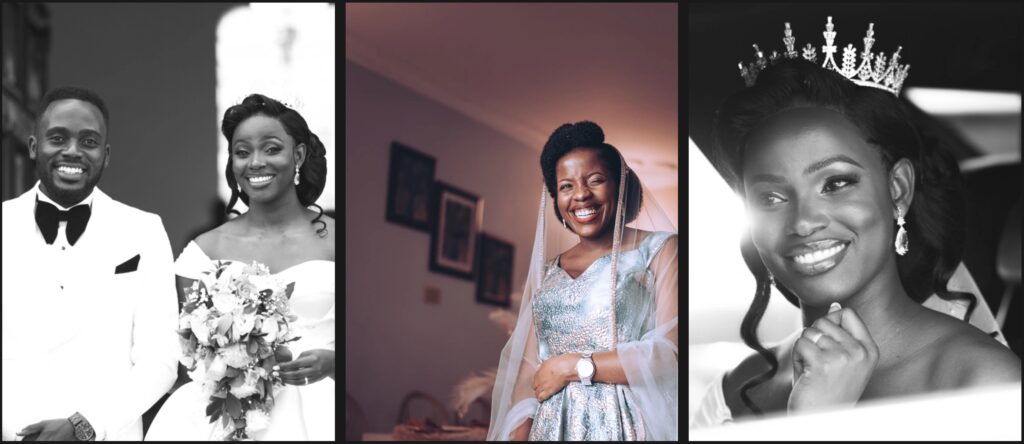 1. How many packages does Agandy Weddings have?
We have 3 packages. Silver, Gold and Platinum package. They cater to different needs respectively and provide various deliverables. Take a moment to view them here.
2. What is the Agandy Weddings style of photography and editing?
Photos during an extraordinary, special day like your wedding are usually about the event and not more about the emotions of the newly weds and their friends, family. Though we agree, the former is important however we add that extra touch of capturing those unseen emotions that make you think "Where was the Agandy team standing when they took this?" We'd like to give you a feeling of fond remembrance of the day whenever you look at the photos.
3. How do I contact the team to inquire or book you for my day?
Well, we believe planning your photography and video service provider is not as fast as say, booking a studio shoot. We encourage you to give us a call so that we talk, this is to better understand your needs and what kind of expectations you would like. You can reach us directly on 0775178355/ 0702937788 and on our contact page as well.
4. How long does it take to see results from the day?
We take 2-3 weeks to edit however, on some packages you get a highlight video and some photos to share with family and friends on the same day.
5. Where do we receive the photos and videos?
We will store all your images and videos on our website whereby you have a special private password created for you. An online gallery that you can access anytime with easy to view capacity and easy to download as well.
6. What is the deposit, payment process?
We have a deposit policy, whereby you pay 40% of the package you choose 2 months before the event. The rest of the 60% is paid 1 week to the event.
Bottom line
We hope you found the above info helpful, if you are planning a pre-wedding shoot, proposal shoot or just a couples shoot in the name of love (heart eyes emoji) View our studio packages and we make that happen! Do you have any other queries about Agandy Weddings? Please don't hesitate to ask, send us a query on our email – ([email protected]). Connect with us on Instagram – @agandyweddings.