"Different people, in good faith, can look at the same fact and interpret it differently. But that's where an interesting conversation begins." – Eric Schlosser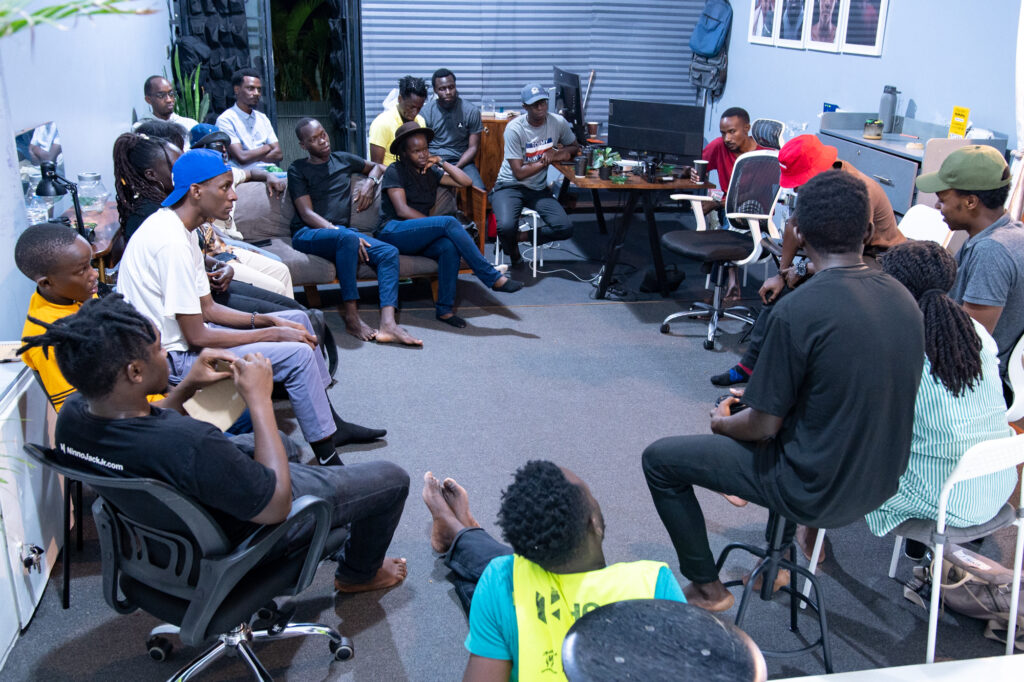 Studio Talk, an initiative by Agandy Studios, is a creative hub that unites individuals from various fields, providing a space for sharing experiences. It's a platform where open conversations and knowledge are exchanged to foster growth.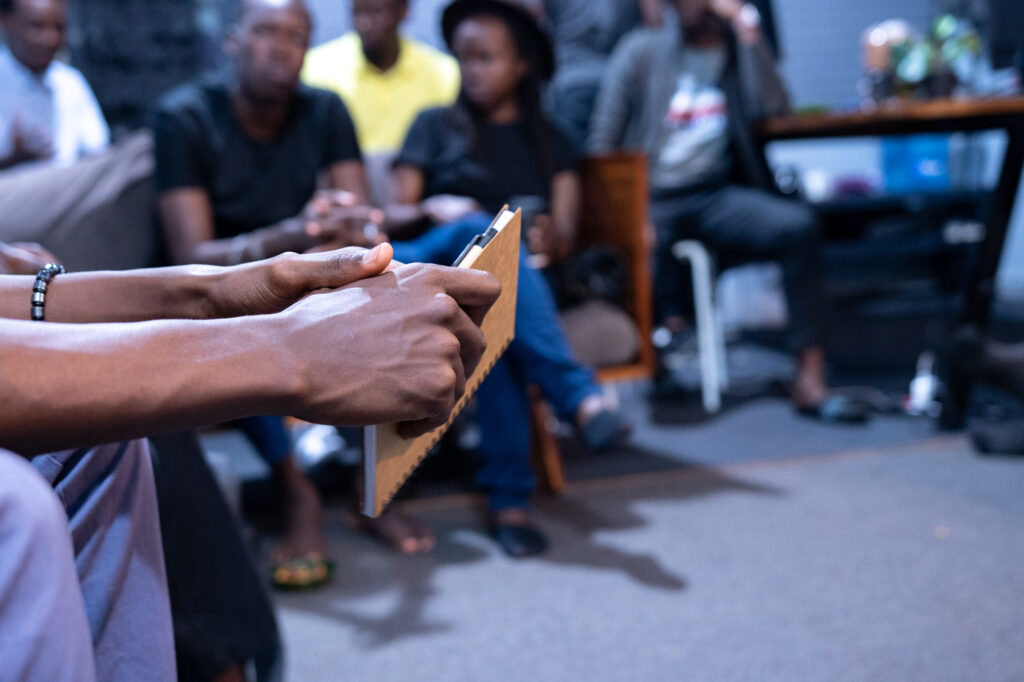 So why this kind of activity? Well, that's a good question. So many issues can be ironed out by talking to someone and so many ideas can be generated by having a conversation. Networking is also an important aspect of the creative field. We believe creatives need this kind of community interaction every now and then.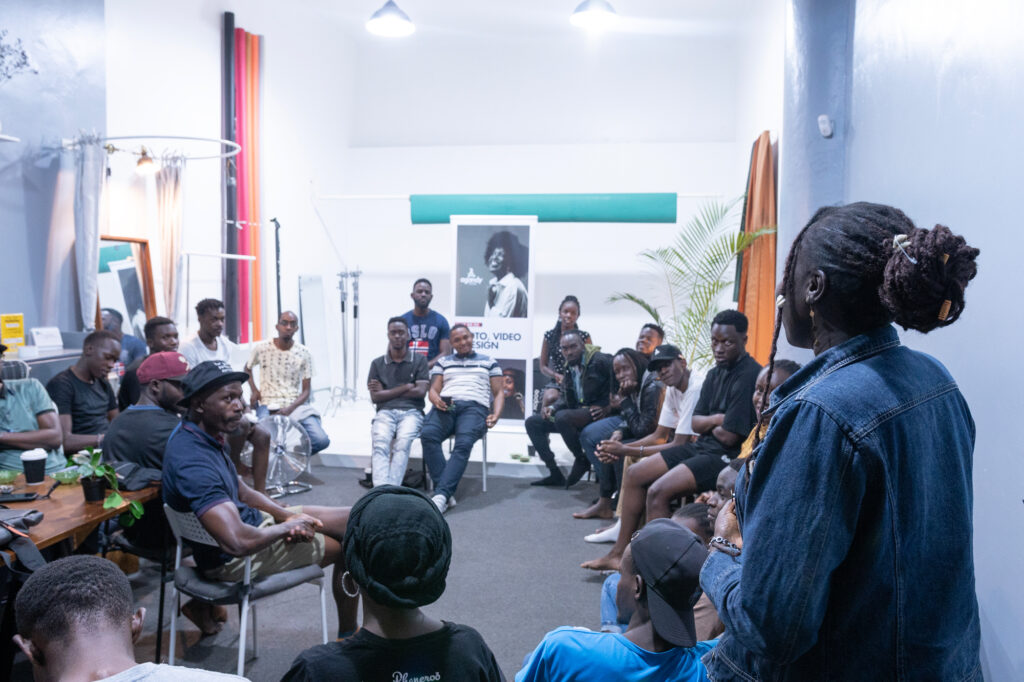 We have had approximately 8 studio talk sessions since we started this meetup back in February 2023. The topics discussed have been quite versatile and interesting, we've discussed topics ranging from handling finances as a creative to dealing with burnout and then support culture in the industry. The most recent topic was very insightful for all those in attendance for we had guest speakers that were lawyers by profession and were shading light on the topic; copyright laws for creatives.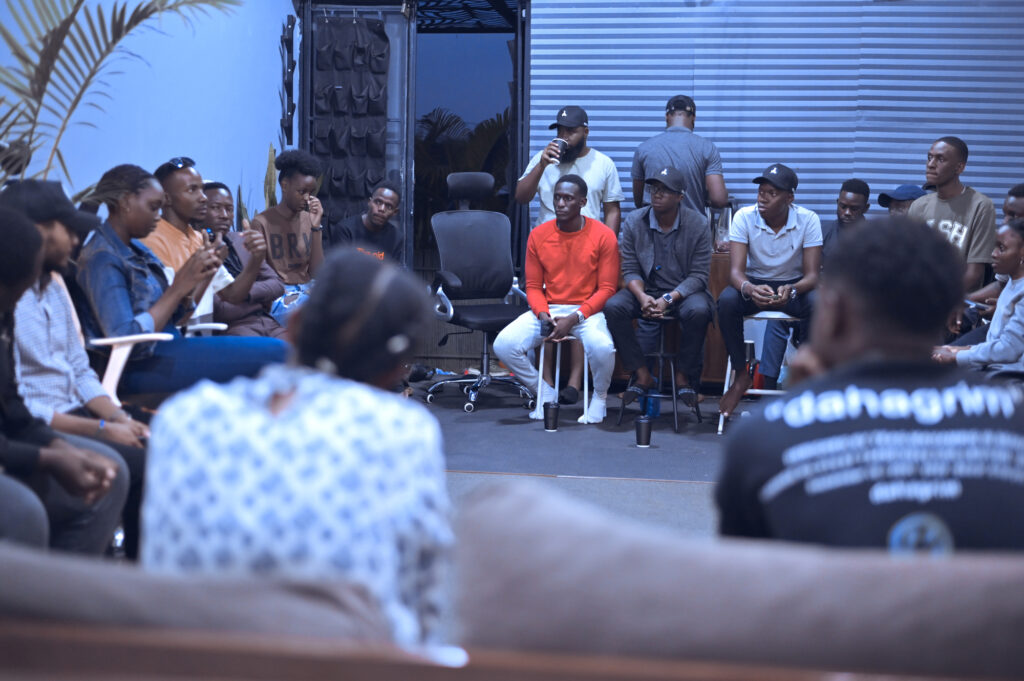 So join us! Let's shape the future together, one meaningful conversation at a time. Studio talk happens at Agandy studios twice every month. Visit this page to get details of our next session.