Glad you have made it here. Do you know what? We have started shooting weddings and we're nothing short of excited!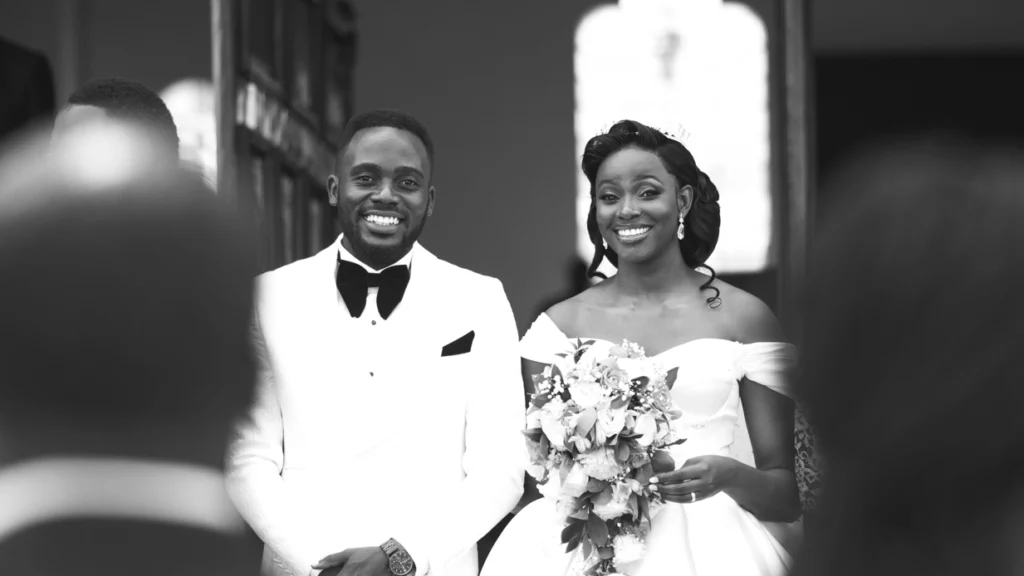 When we opened the doors of Agandy Studios in 2020, we didn't expect it to be the phenomenal journey it has been so far. Many beautiful people, companies, brands have had a go in front of our cameras. Asante Sana. In the same way, we introduced Agandy Designs shortly after. A number of factors push our team of designers to produce stunning graphic design work for our clients, however, the one true inspiration is the deadline (lol!)
We've gotten requests, inquiries about shooting weddings and we thought, now is the time to bring an Agandy touch to them. Our team of talented photographers and videographers are bringing years of experience covering numerous weddings. We understand the significance of emotions during that special day, we plan to capture those authentic moments.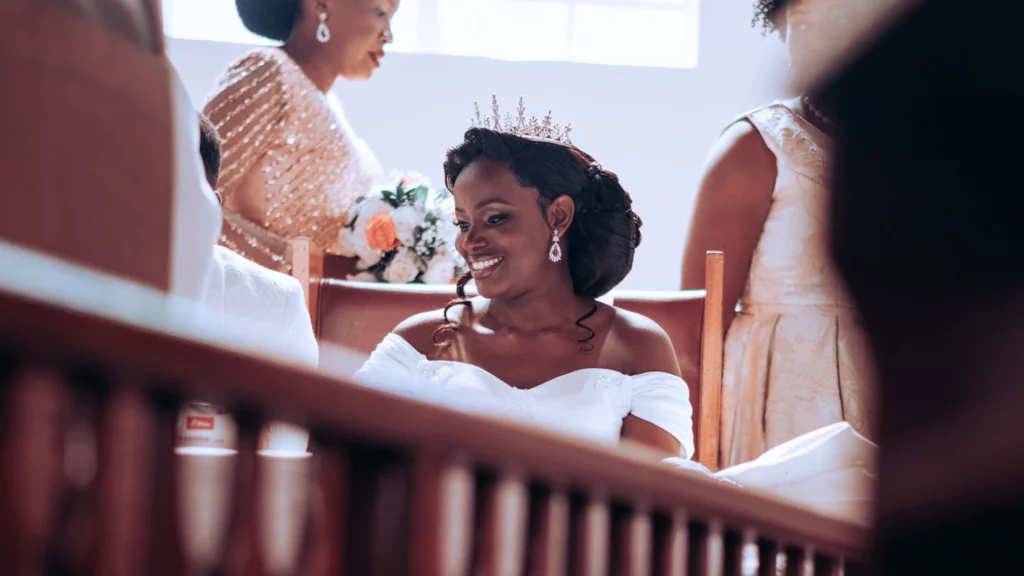 From the joyous pre-wedding preparations to the emotional exchange of vows and the lively celebration that follows, we will be there to document every step of the way. So, if you're getting married in Kampala or the surrounding areas, we invite you to explore our range of packages that cater to different needs and budgets. We'd love to connect with you! Drop us a follow on Instagram @agandyweddings