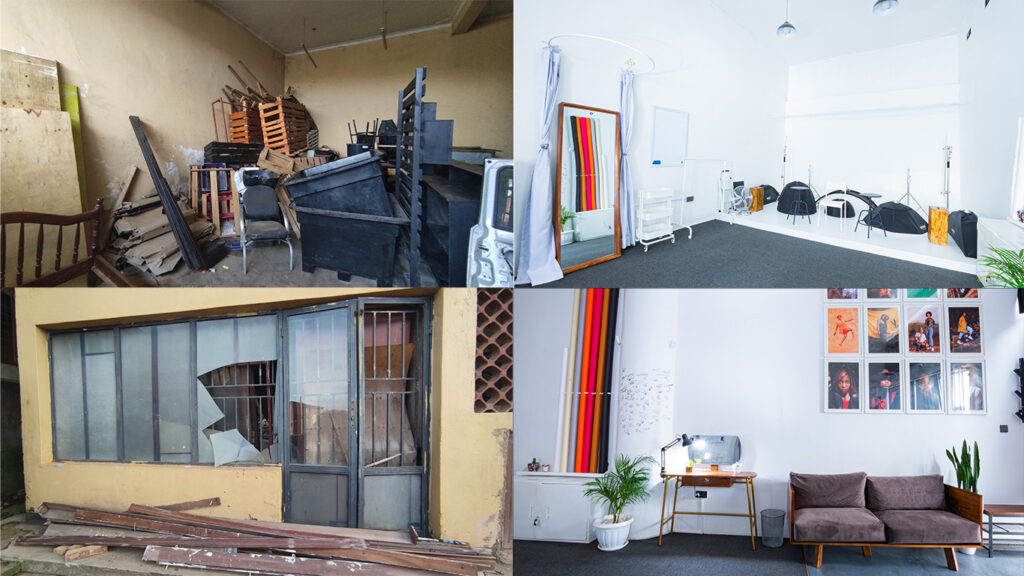 When it comes to photography studios, there are a lot of them in Kampala with talented creatives. If an occasion presents itself and you need these services you might be spoilt for choice. Agandy studios came from a not so palatable looking storage room to a creative space where passion and hard work thrives! What are we about and what makes us exceptional?

The word "Agandy" is a Runyakole greeting to mean "hi, how are you?" the logo is a silhouette of a locally made Ugandan ladder which explains one of our core principles that is, to keep developing and climbing higher while also building our fellow creatives and giving back to the community.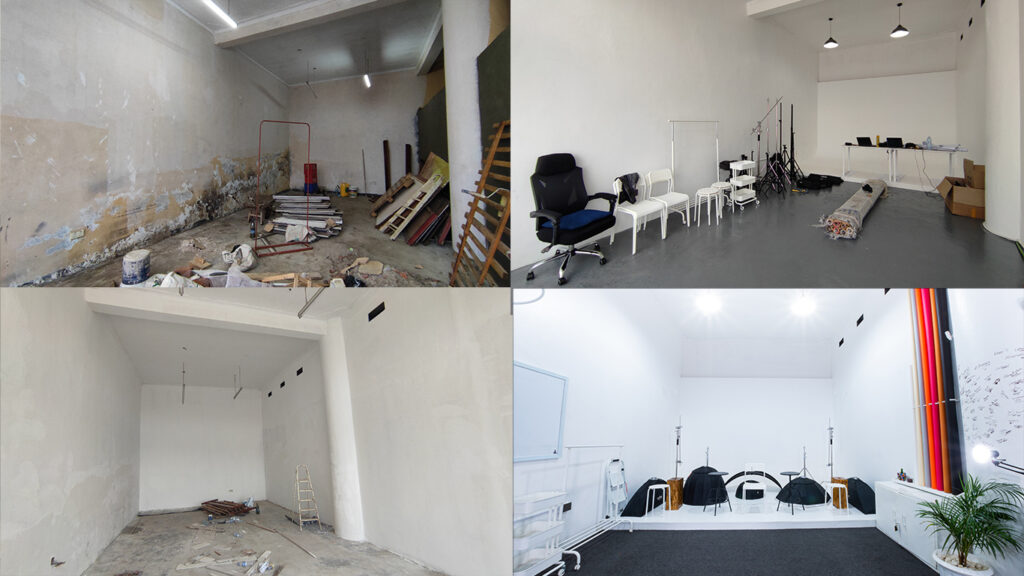 The Agandy Studios idea was envisioned in 2017 but it came to fruition in 2021 amidst the raging Covid – 19 pandemic. With 7 cream de la crème profesh team members offering services in photography, videography and graphics design you are in for a pleasant treat when you choose Agandy studios. For us, hard work is a reward in itself we enjoy learning from each other and sharing ideas to give you an in-house produced versatile product.
We would love to create great memories and products for you as well as document your wins, celebrations and life journey. As that saying goes 'we are here for a good time not a long time.' Book the perfect photo studio for your shoot. Check out our pricing page. Call us to book a session.
Written by Julian Niyonshuti

Follow us on social media