Every year, people find the best way to say "I love you mom".
Did you know that on mother's day, 122 phone calls on average will be made around the world? People also buy flowers and take their moms out for a delicious meal. Well, we may not have a kitchen that prepares gourmet meals or have a flower garden in our back yard but we sure know how to capture beautiful photos. Here are 3 exceptional ways you can spoil a mother this year.
From bump to baby, a maternity shoot.
We can't stress enough the importance of maternity/ pregnancy shoots. They are a magical way to document your journey as a mother and the arrival of the baby, especially for first time moms. At Agandy, we even have a package whereby when we take photos of you pregnant, we give you a 2nd shoot when you have given birth as well.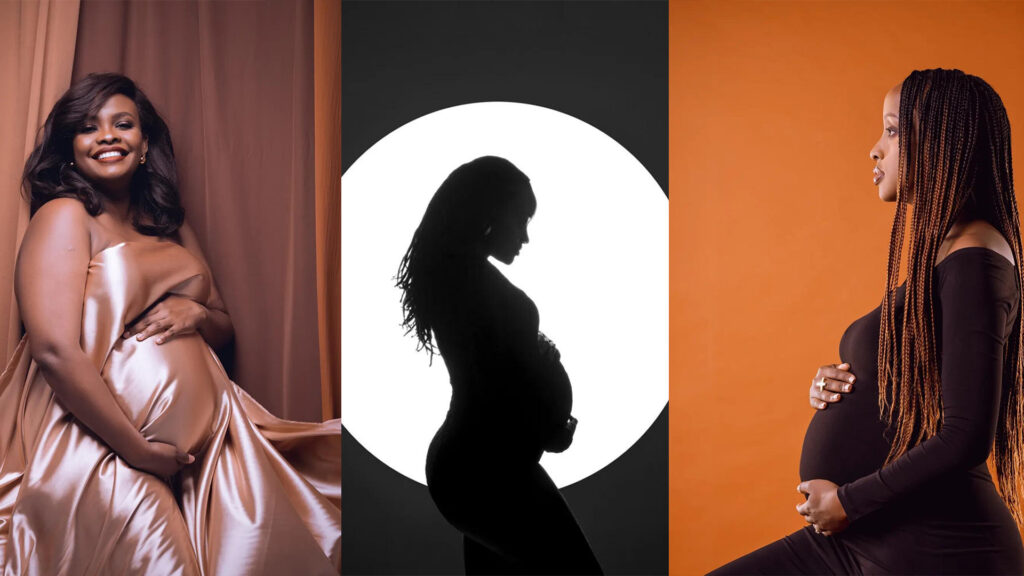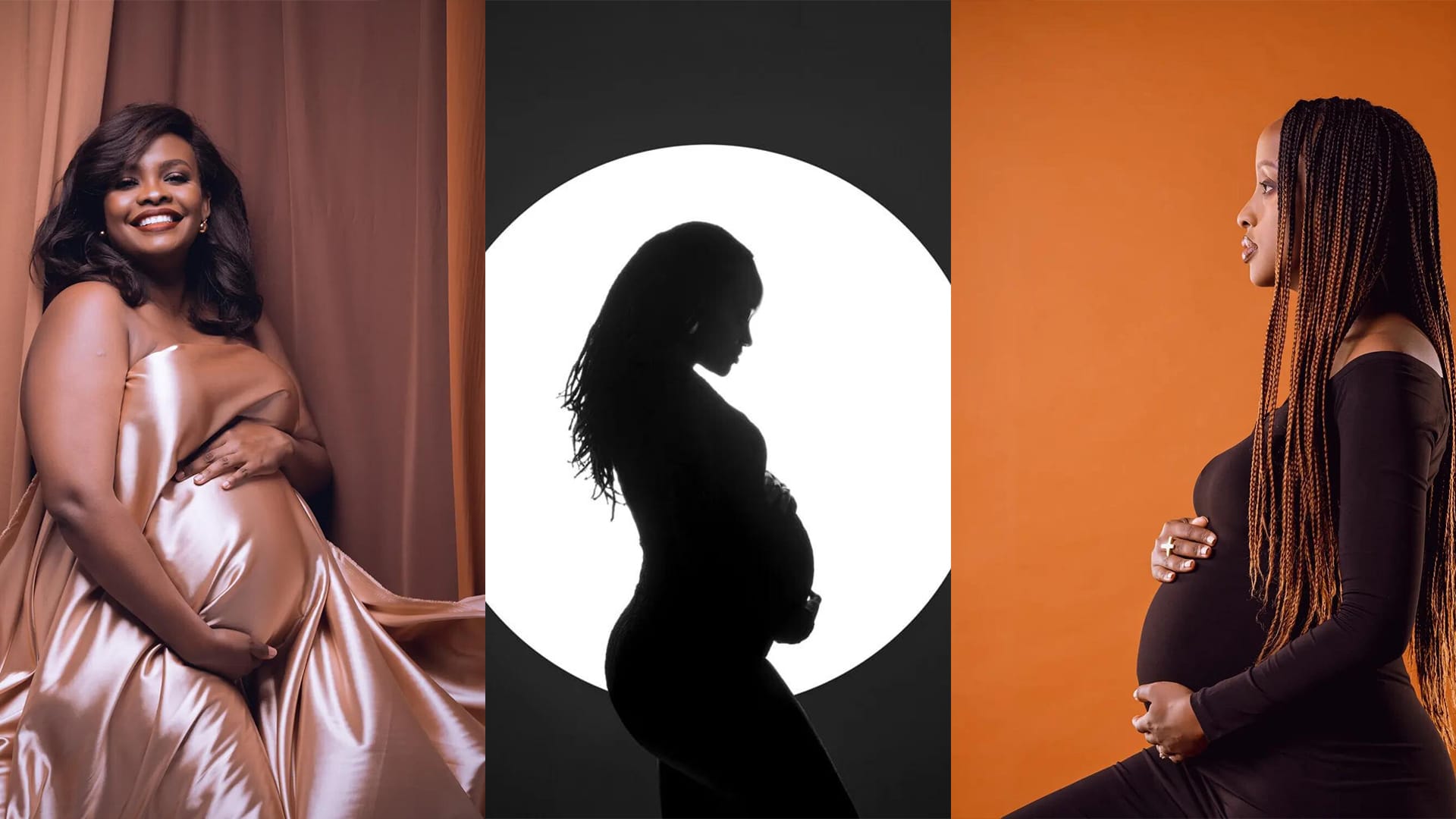 A special photo session for your mother.
A good way to celebrate your mother or a mother to be is to gift her an experience. How about that? We find that many moms don't get chances to be pampered and yet, they truly deserve it and more! So we do suggest a special photography shoot whereby she can get images she can keep. We can also frame her favorites and offer hardcopy prints.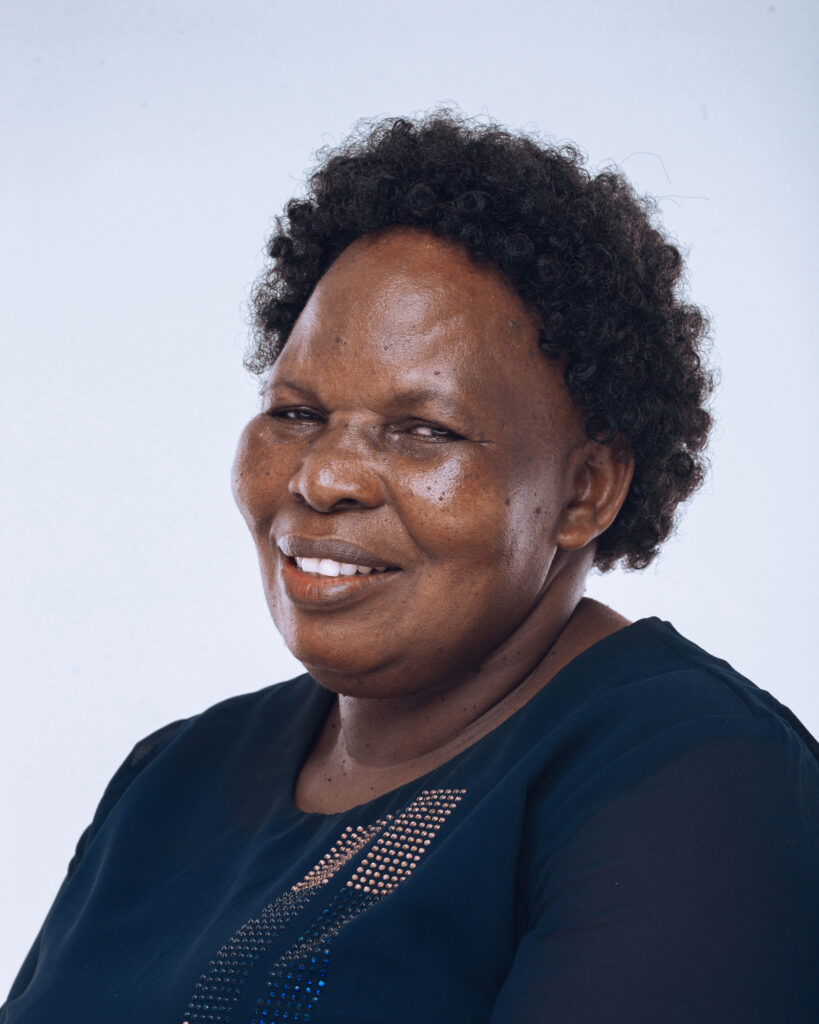 A mother's shoot with her family
When was the last time you had a good photograph with your mother? We're not talking about those sometimes grainy phone photos. We mean good quality, high resolution, well edited family photos that you and your mother can keep for a lifetime and always look back on. Now that, is an extraordinary mother's day gift.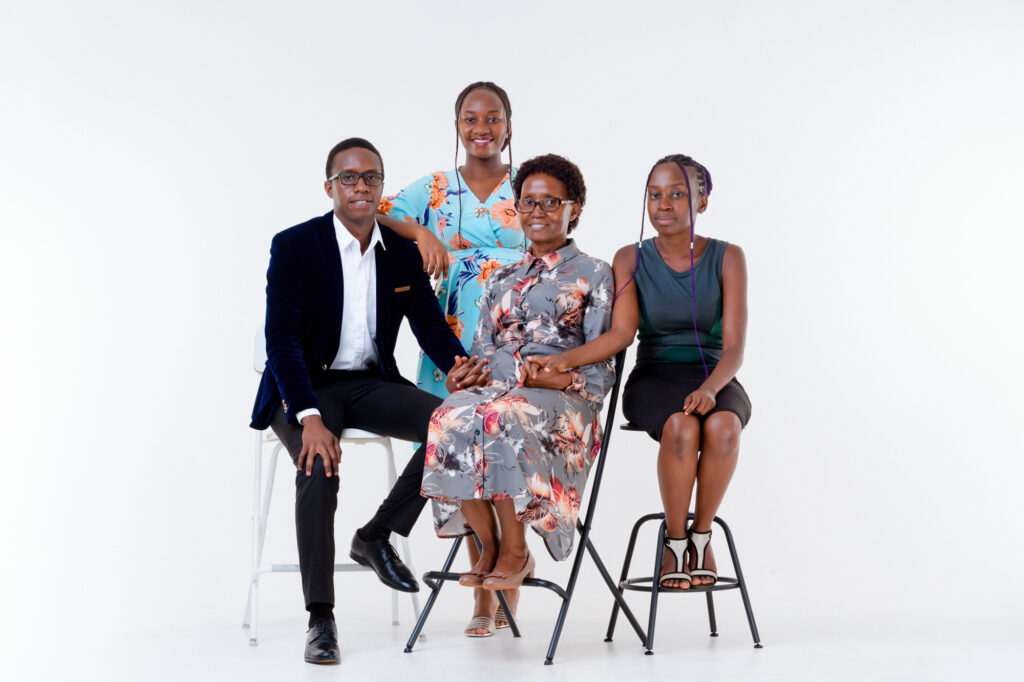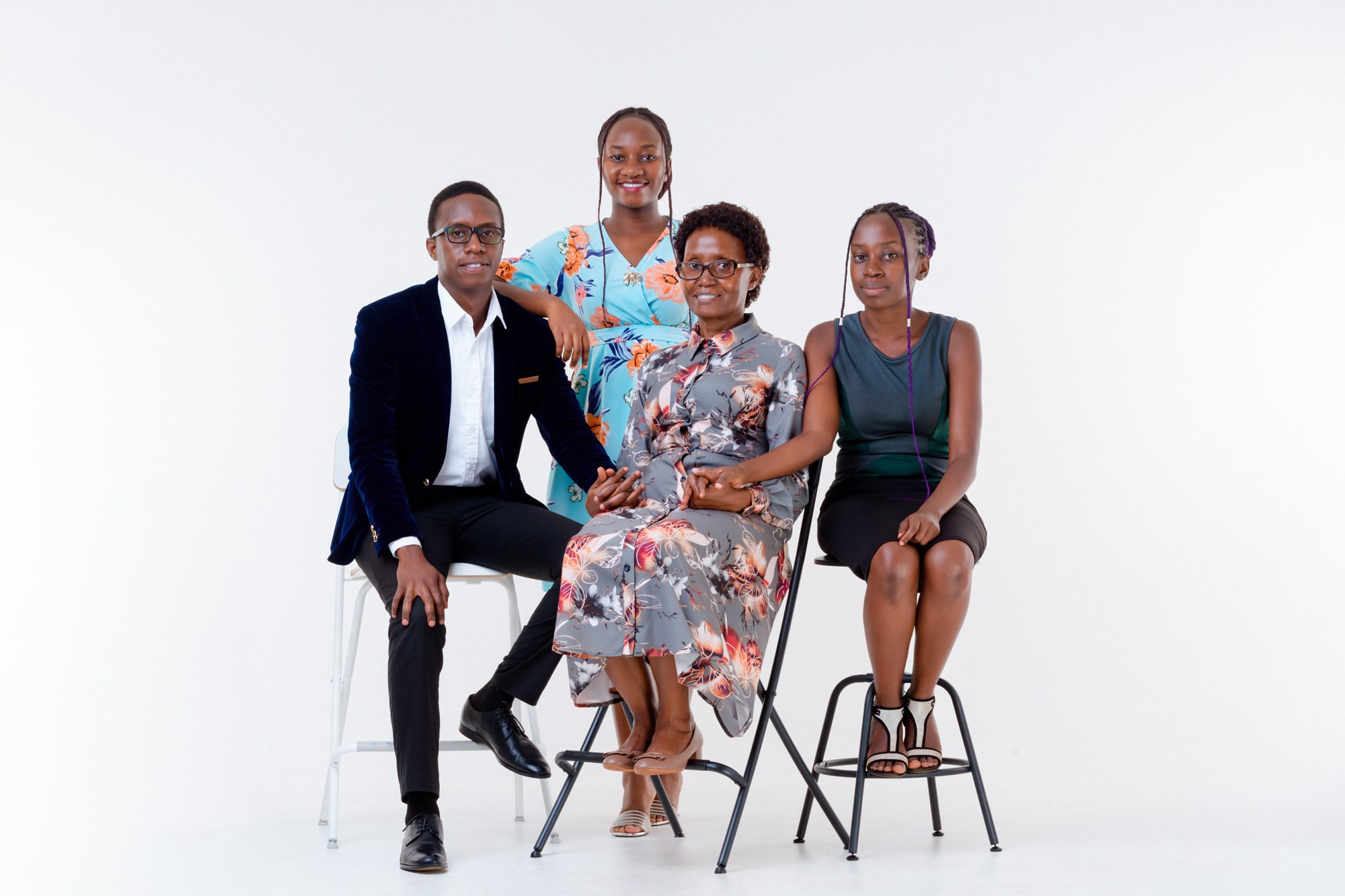 Final word
Choose how you would like to celebrate a mother or a mother to be, from the above 3 ideas we have for you by purchasing an Agandy Mother's special gift card today. Or call 0775178355/ 0702937788 to reach us directly. We feel that Mother's day shouldn't be just for 24 hours but everyday appreciation of a family to come together and celebrate all the wonderful things that mothers do for us.