We have an unexpected read for you today. What does it take to create beautiful studio photos, have you ever wondered about that? You're about to find out, grab a drink or a bite and let's dive into it.
1. Setting up
Before we begin to do the dew, mountain dew, we prepare the set up or set the stage if you will. This consists of equipment like reflectors, an umbrella, lights, tripods, backdrops and props which we will expand on next. Additionally, charging camera batteries and prepping the storage cards for what we will be shot is done as well.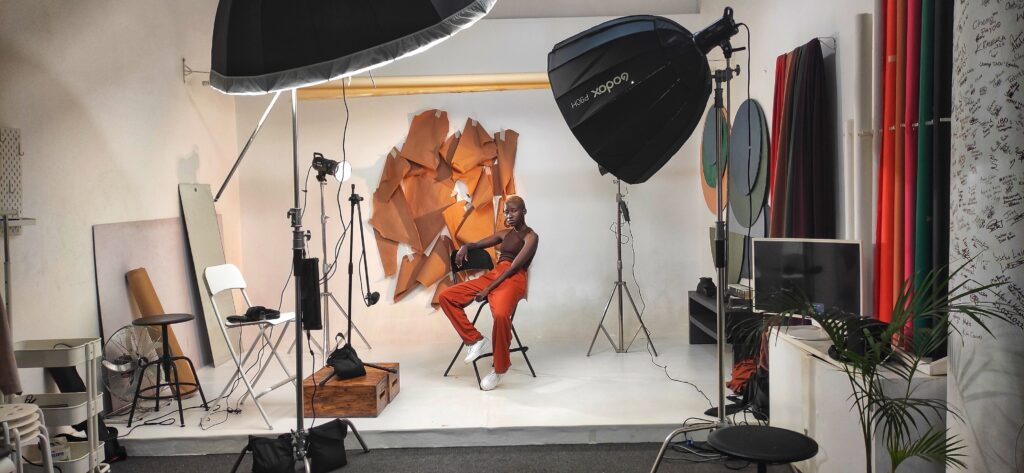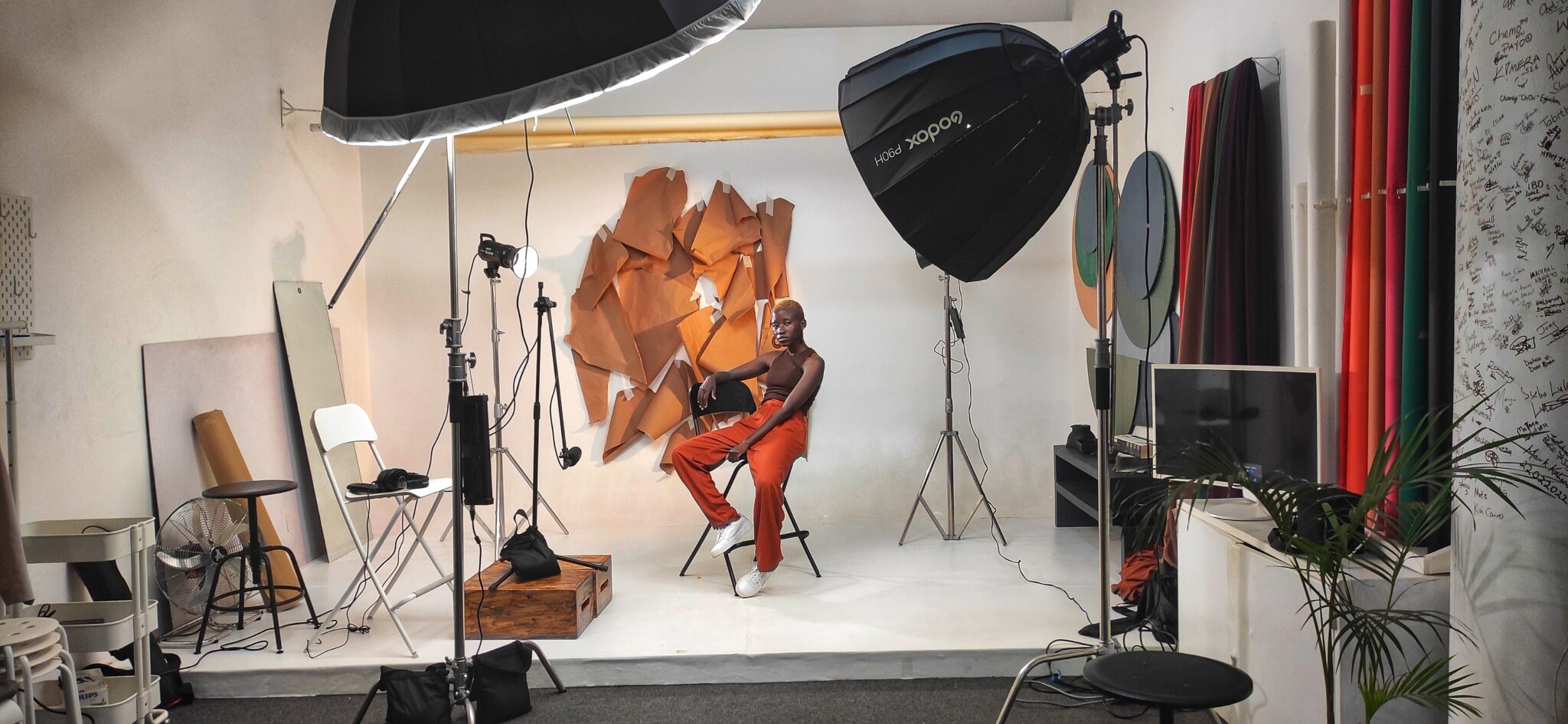 2.Preparing props
Props are by definition the extra elements added into a frame to create definition and bring the concept to life. Choosing them purely depends on the shoot theme or a client's persona. It's also the fun part of the process (exciting tings). Ranging from lights, plants, balloons and so much more the options are limitless. What props have you thought about having in your photo shoot?


3. Makeup or the "glow up"
Did you know that adding a little eyeliner and eye shadow can lift your eyes and make them pop? Such small acts can greatly add an "alive" look to your face. Not only for women, even men for example, a simple powder or moisturizer can make a huge difference to the photo outcome so we consider this step in our process.
4. Wardrobe and backdrop color mix or match
A birthday shoot outfit is usually bright and causal while a corporate shoot outfit is meant to be one with strong minimalistic colors with little to no prints. There's wardrobe for every occasion and the same applies to a photo shoot. We then pair or mix what a client has to a suitable backdrop, this is everyday know how though, every photographer knows this. What makes the Agandy result different? The addition of a unique creative eye and years of experience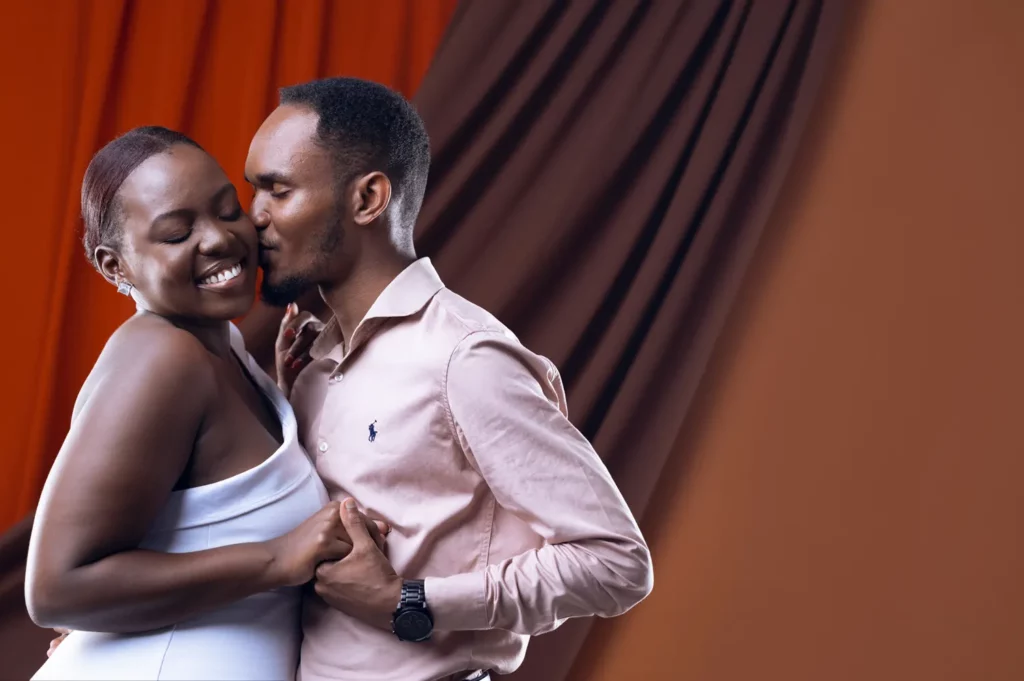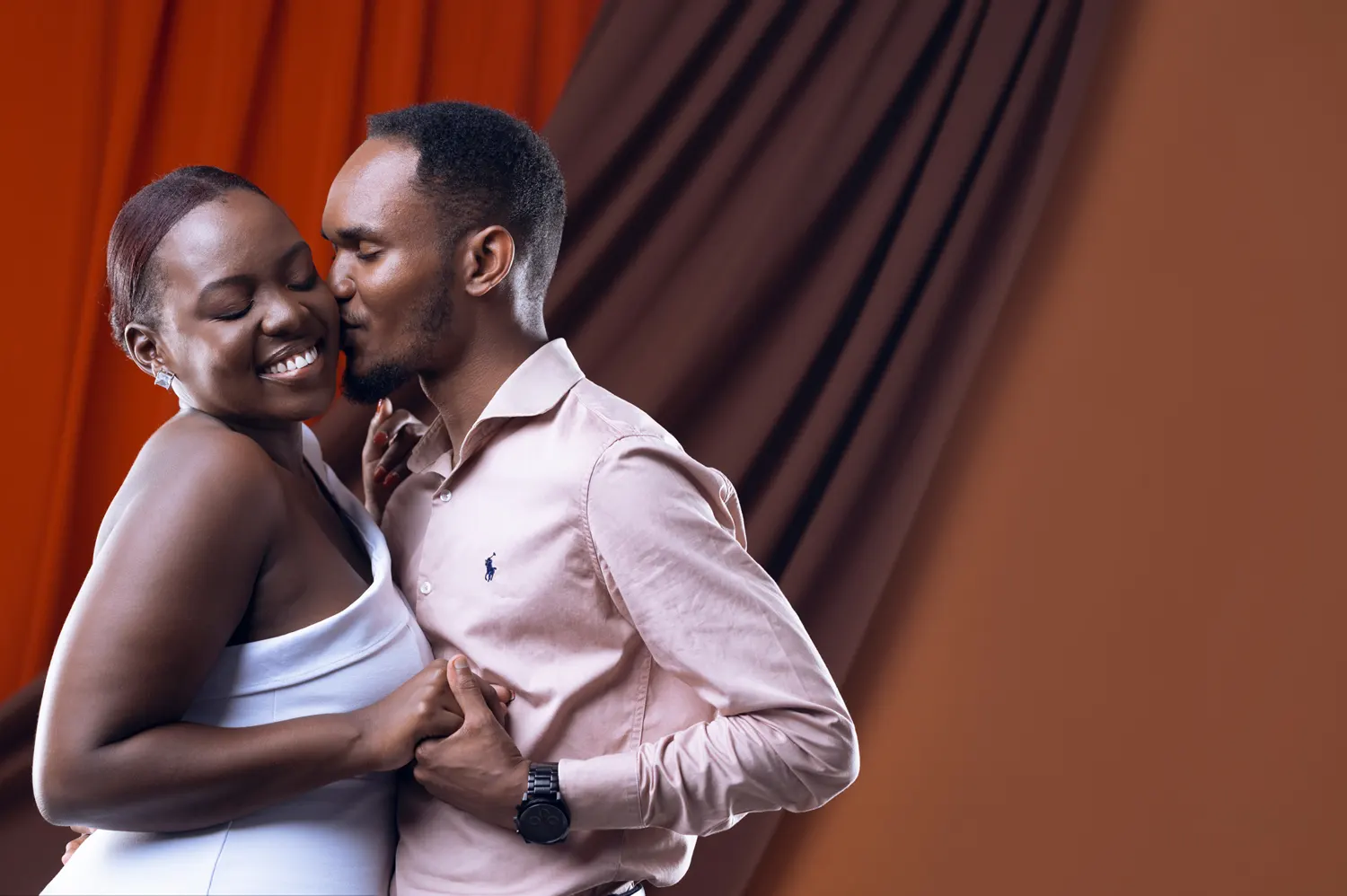 5. Editing
This is where terms like retouch and color correction come in. The final step of the process where the finished product is created. Before this however, you the client selects the images you liked best from your shoot session and we perfect those. Additionally, we can frame photos for you as well.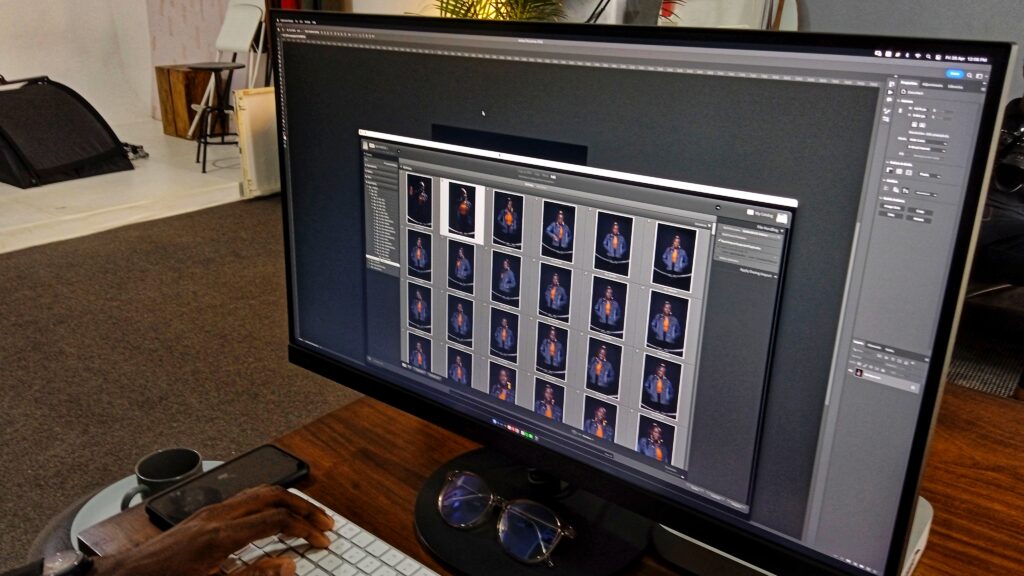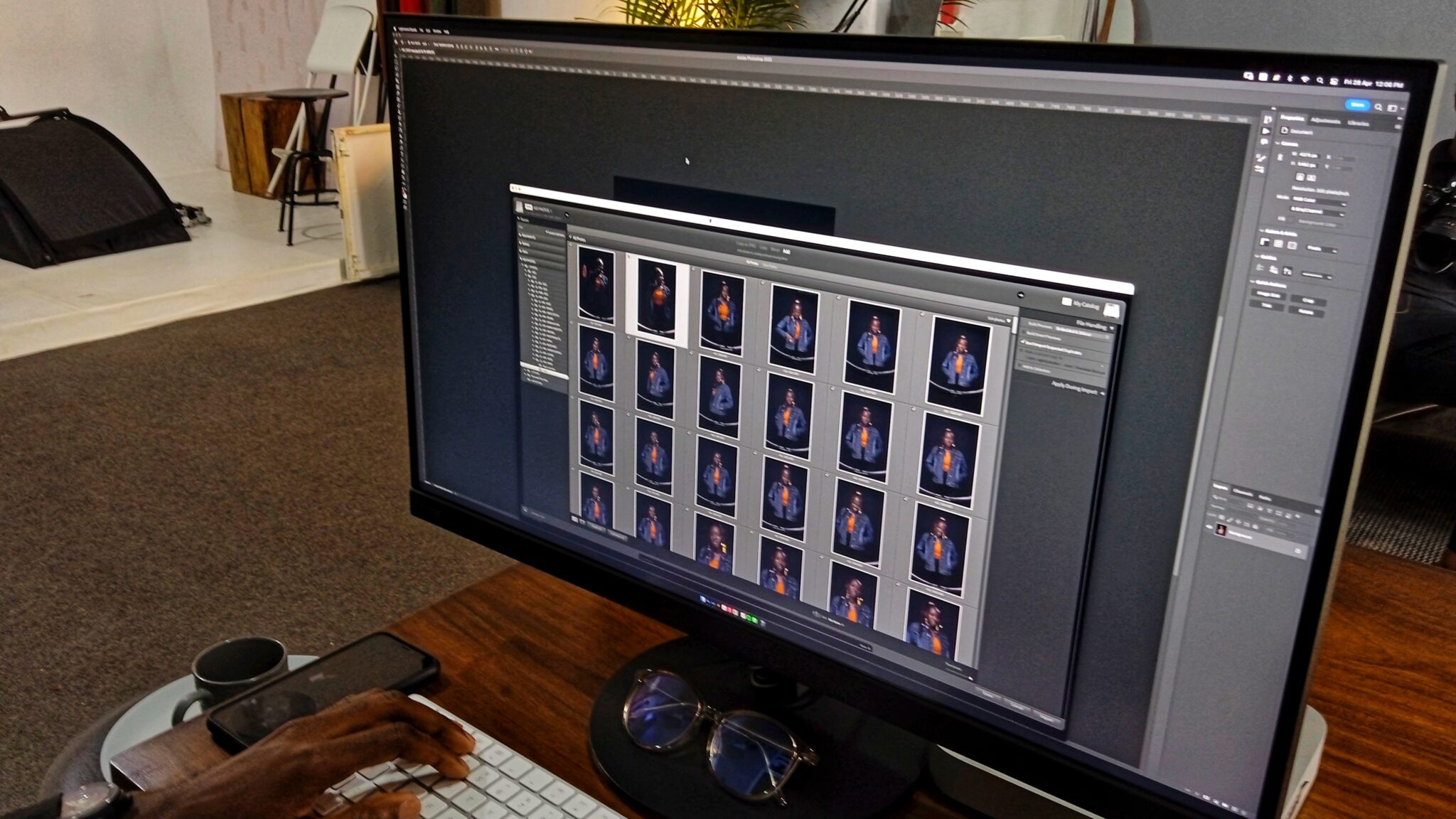 6. The photographers
The other behind the scenes element to our shoots is the brains that make them come alive, our photographers. We do have a team of experts who have their own fields of strength for example, some are really good at videography, some at developing creative photo concepts and mood boards while others good at editing. While working we usually have the person that does set up, the photographer then a camera assistant.
Final word
If you are making major moves in the world of work, get a good corporate headshot with us. Are you expecting a little one soon? Seal this special time with an Agandy maternity shoot. We would like you to try out our expert photography, video and design services. Book a shoot today.