The time was 11am, families were having a Sunday meal, little children's screams filled the air occasionally with delight, probably from the goodness of whatever they were chomping on. We met at CJ's Kisementi, the home of generous BIG meals & birthday singing staff. Seated in front of me was the talented and graceful photographer, Tsaubah Stone. We had a chat about her photography career.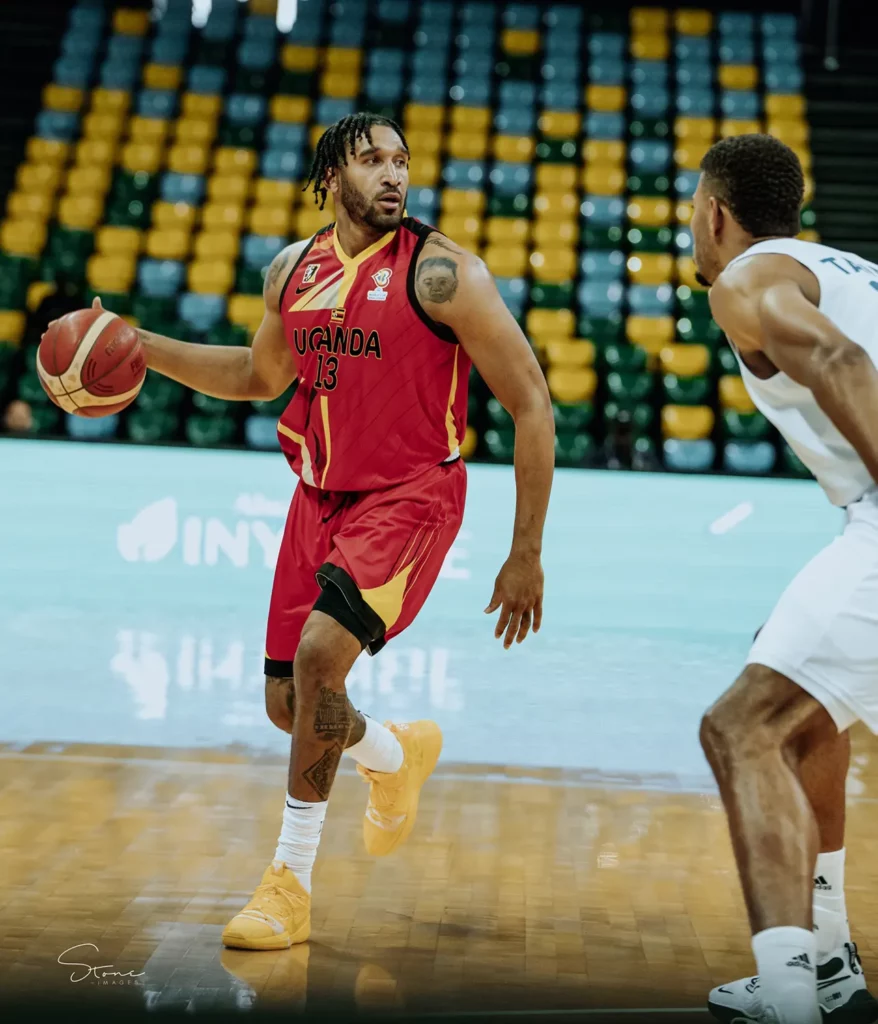 1. What made you want to start a career in photography?
I was looking for work that I could earn from that would also give me freedom. I am not really a 9-5 person, tried it but I didn't like the limitations of a desk job. I picked interest in 2010 but started practicing it actively in 2015, I later went professional in 2016.
2. Your work is majorly sports photography particularly, basketball. Why is that?
I like sports photography because what you see is what you get. There's no posing and no room to be fake. The world of sports is real and raw. Besides, my first time ever shooting was at a basketball court.
3. What challenges do you face as a woman in the Ugandan photography business?
It's hard for clients to trust female photographers. We still have that notion of camera man ingrained in our heads from our childhood. On most occasions, when I shoot for or when I am referred to a client by a male photographer is when I am trusted. Photography is still an undervalued product and it's a challenge to convince the client who has no general knowledge of what it takes to actually have a good photograph, it is an art.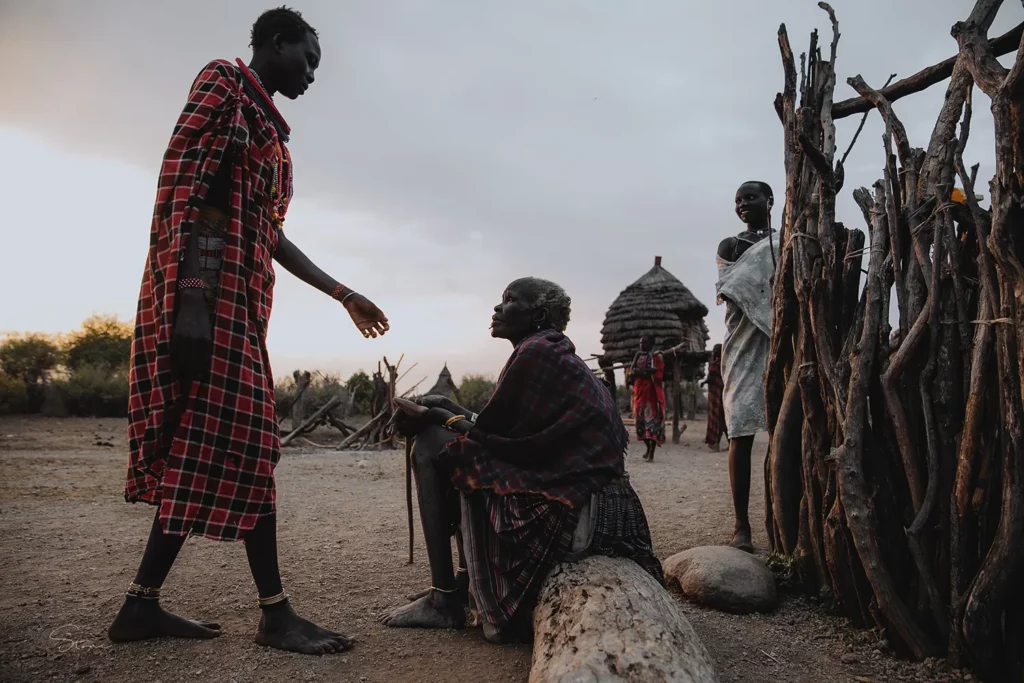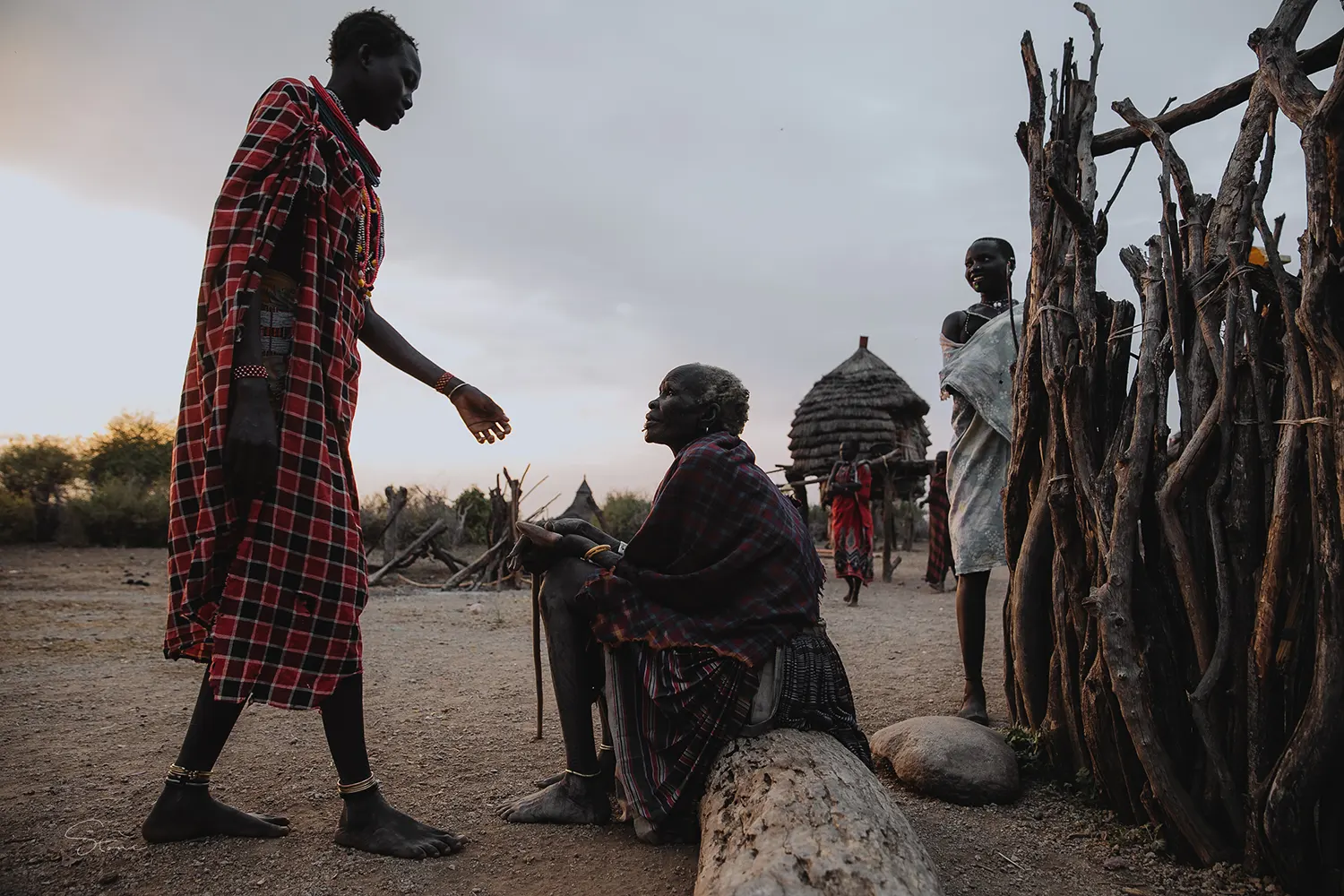 4. The photography industry is dominated by men. Why is that and do you think it will change in the near future?
Yes, I think it will change. There are many more photography trainings, workshops coming up. More and more women are attending. I was on the team of photographers that contributed to the new UNEB syllabus for S.1-S.3, it has photography learning modules. Introducing this to students at a younger age will, I hope, capture a more demographic of girls. It's set to be rolled out in 2024.
5. What milestones have you achieved with photography so far?
I have traveled (she says this with a smile) I have been able to meet people & go to countries I never thought I would.
6. What advice do you have for upcoming female photographers out there?
Don't get comfortable. You have to keep learning. Photography is a discipline that keeps evolving everyday so you have to be aggressive, persistent. You have to want it. When staring out, don't worry so much about the price of gear, think about what kind of photography you want to execute. That takes precedence.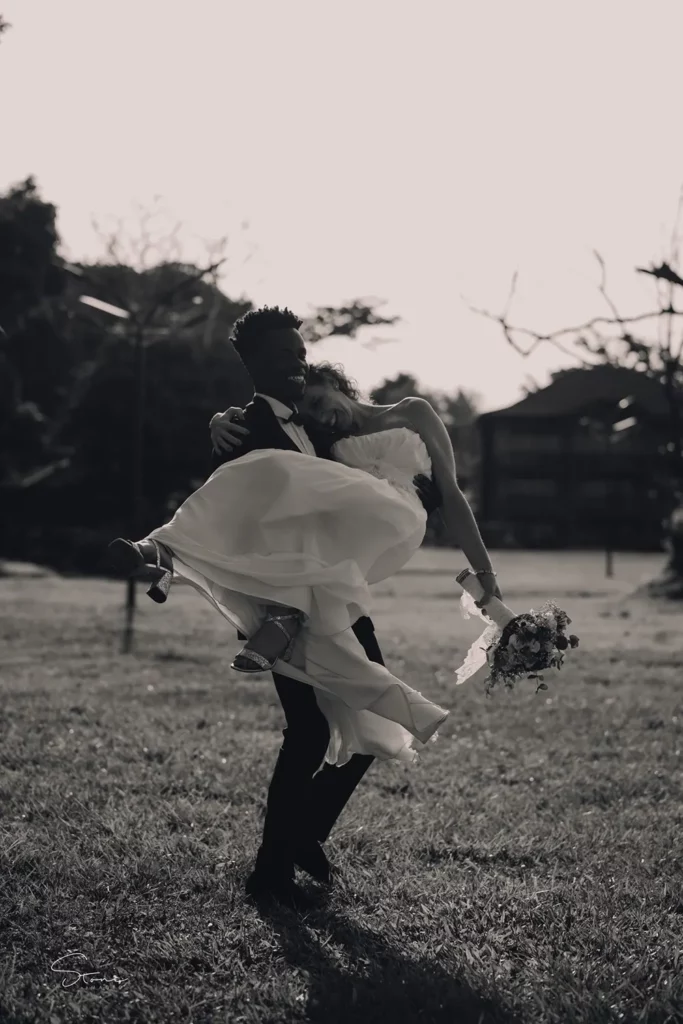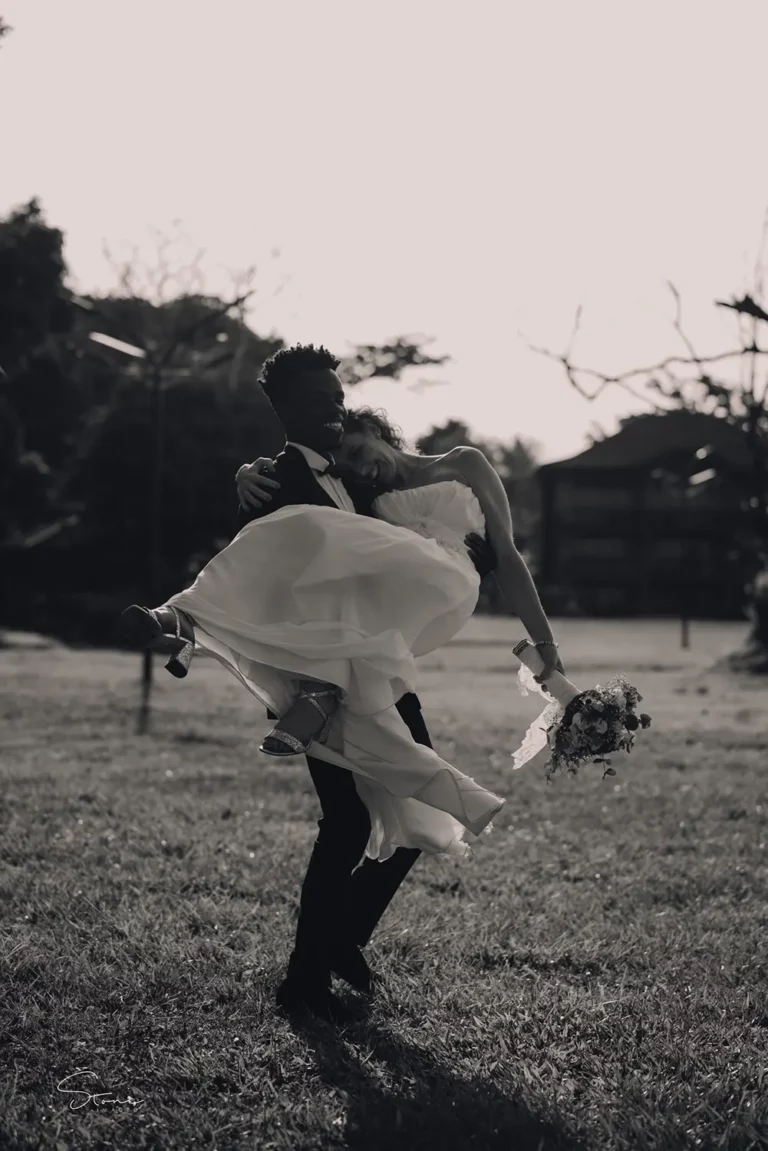 Check out Tsaubah Stone's portfolio and website (Stone Images) here and book her for extraordinary photo and video sessions with unique results today! Do follow and connect with her on Instagram and Twitter
Compiled by Niyonshuti Julian