The message you are sending to your ideal clients or employers can be felt straight away in a photo. So how about making that first impression count? Here are some key qualities that make a good headshot.
1. Authentic expression or likeness
Your personality should be able to shine through with a natural, not overly posed or stiff expression. A well done headshot should look and feel like you. For corporates, it should communicate a person that exudes confidence and a sense of comfort in who they are.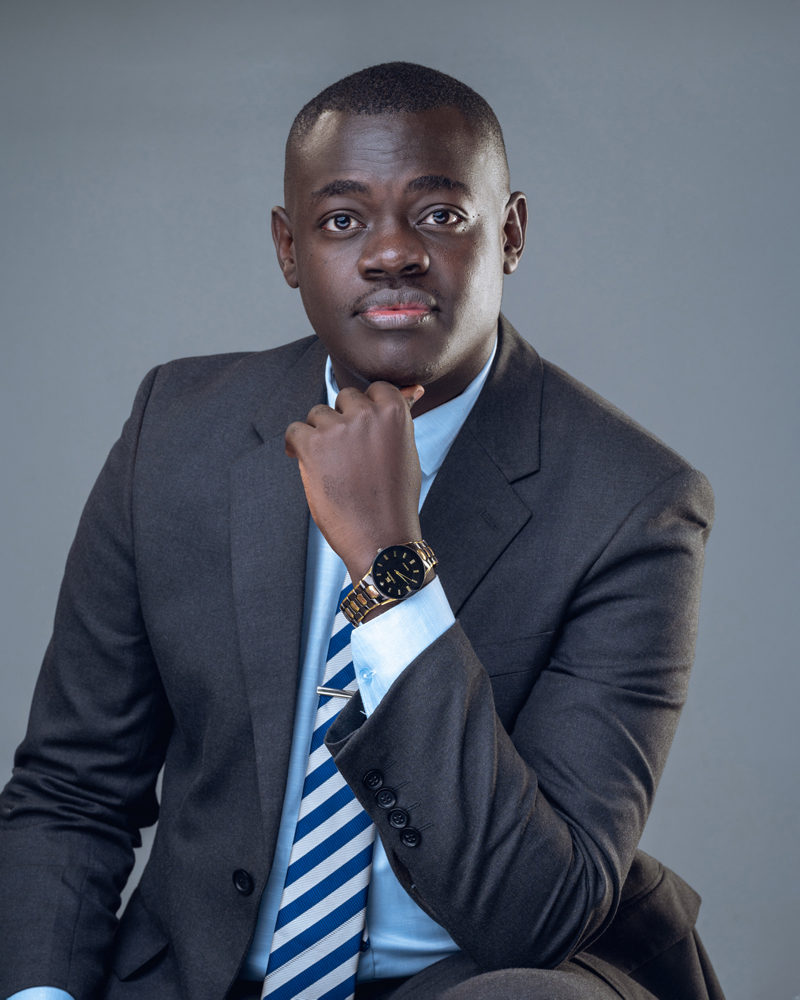 2. Branding
For your industry as an individual, wear the colors that represent what you do, this applies as well to the style of hair and accessories. The background color of your frame should have the company brand colors in case it is a team headshots session. When the staff wear the company apparel, its syncs well with the background color which creates a feel of an experienced team that people would want to work with.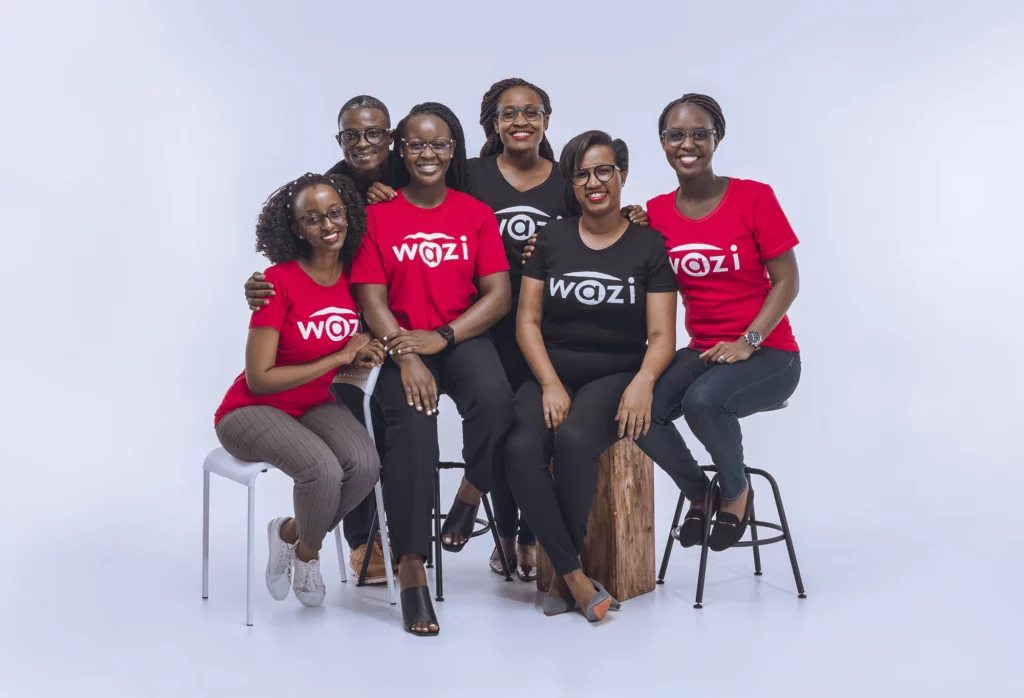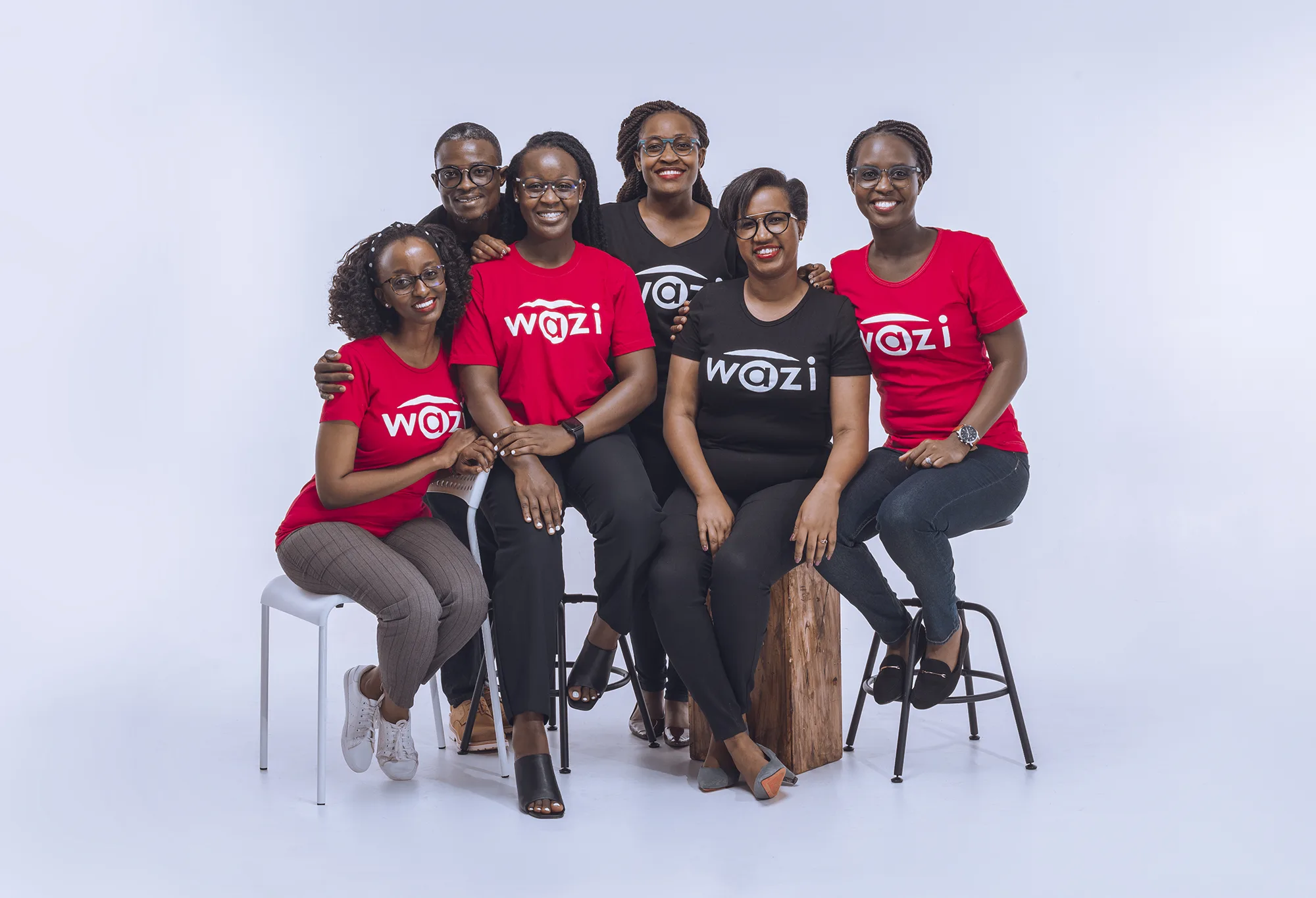 3. Flexibility
A well done professional headshot should be of crisp, high resolution quality. The photos can be used for a variety of purposes. That's why, when looking to get one, you should choose a studio or photographer with experience so that they guide you on poses, body language and outfit touch ups. Different visual appearances in headshots can be used for your CV, social media for LinkedIn profiles, speaking events, twitter spaces, conferences and to be added on personal or company websites in addition for hardcopy print like brochures and books.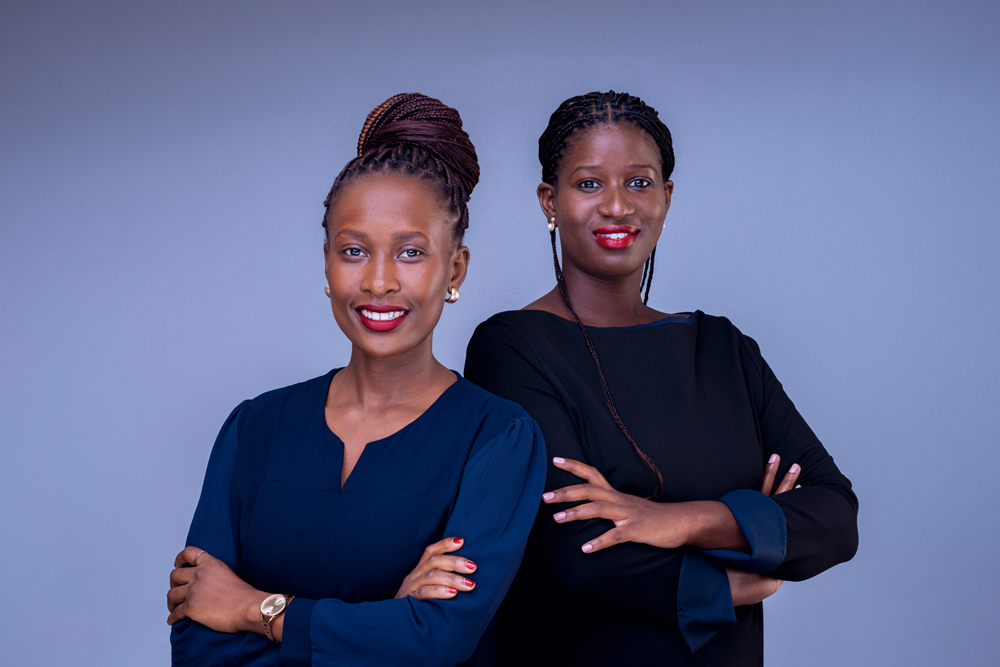 4. Consistency
As time goes on, you keep changing, you may have a career change. It's important to keep your professional, career or business profile updated. We advise you to take a headshot every year. Not everyone is a model or naturally enjoys the camera spotlight however, there are simple basics that can help you get ready each time you have to get a headshot.
Bottom line
Overall, your corporate headshots should be visually appealing, convey a sense of approachability & confidence. Book yourself or your team a session If you are looking for a studio that captures quality corporate headshots with a competent team.