It's a common thing to happen that as we grow older we tend to get busier and forget our birthdays or not take them as seriously as we used to when we were younger sometimes, the day comes and goes like any other day. Your birthday reminds you of the gift of life. You have an opportunity to appreciate and treat yourself or someone special to you.
Here are 4 gorgeous Agandy clients and why their birthday shoots were just unforgettable.
Esther
Simply put, Esther had viiiiibe! She was so fun to work with. It was actually her first ever professional shoot and she mentioned to us that she was looking forward to having one at Agandy Studios. What made it even better was that she had made good preparations. Her outfit, makeup, props and hair were so stunning like her of course! Esther gave us freedom to try this and that with her session and she came with 2 friends who lifted her spirits, kept her happy and energized.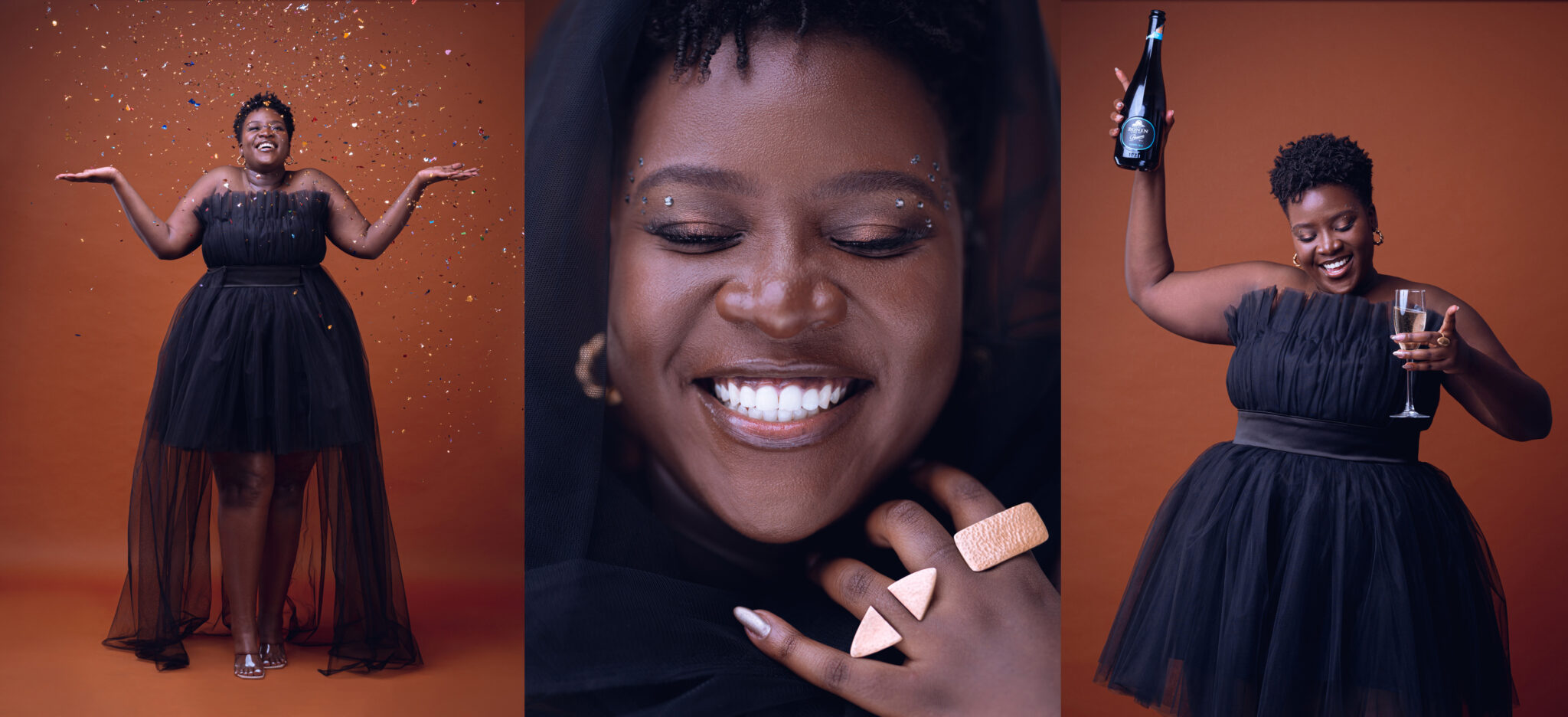 Faith
Ms. Mulungi Faith has a special place in our hearts (teary eyed emoji). She chose to have a shoot with us in the early days of the studio's opening. She allowed us to experiment with props, backgrounds, and concepts. Faith stated during her session that the shoot had meaning to her. At the time, she was dealing with some health issues and had recently undergone an operation. The shoot was a celebration of her better health, she loved the photos and we were happy to have contributed to that.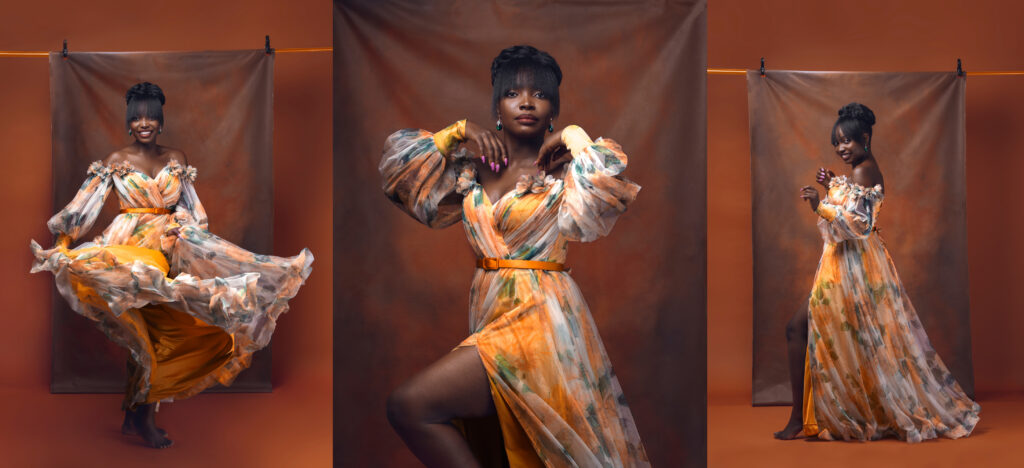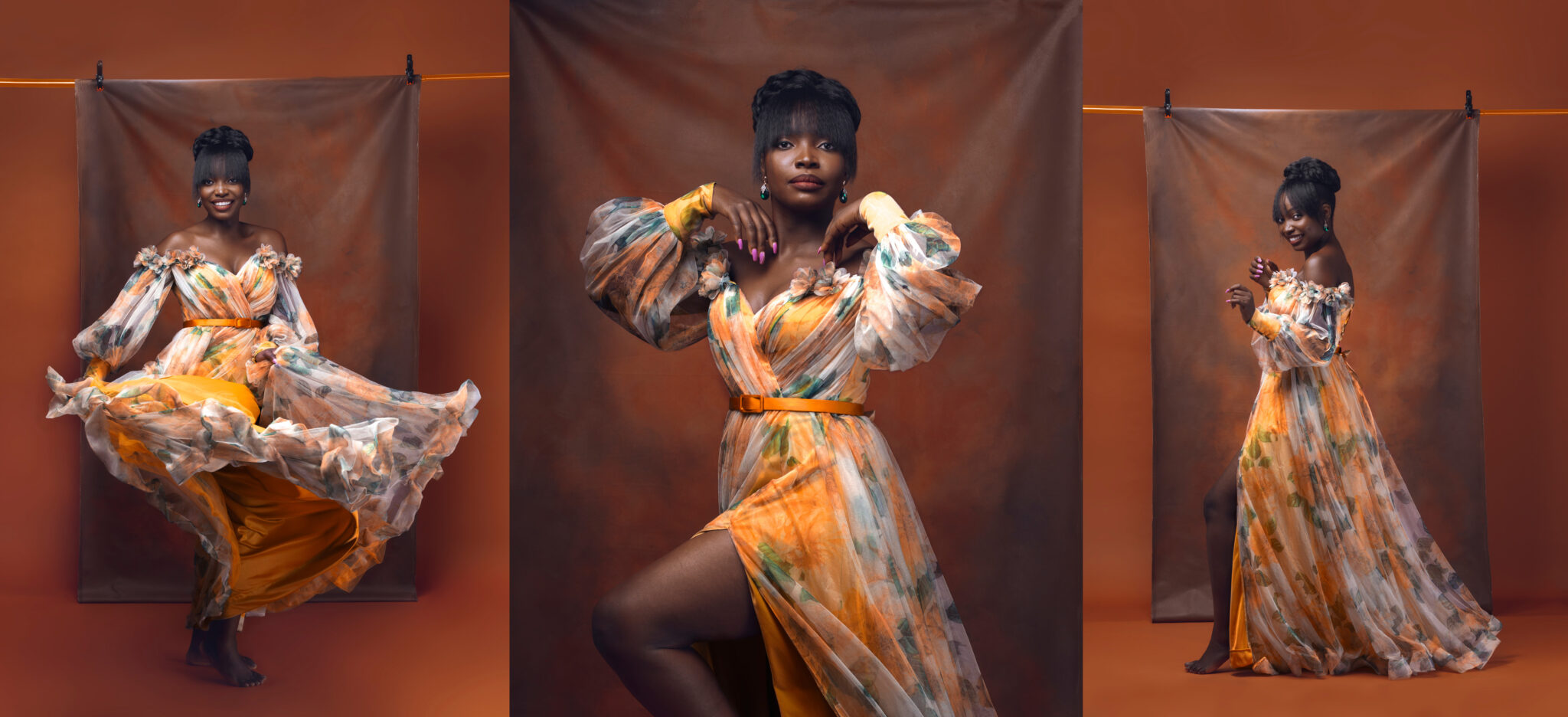 Kamanzi
We all know the multi talented songstress Kamanzi! If you don't, your Spotify/ Apple music playlist is seriously lacking without her. Her bubbly personality that is full of energy is what brought this shoot to life because she is the party, the party is her. We had time to try different ideas with her shoot like lighting and backgrounds.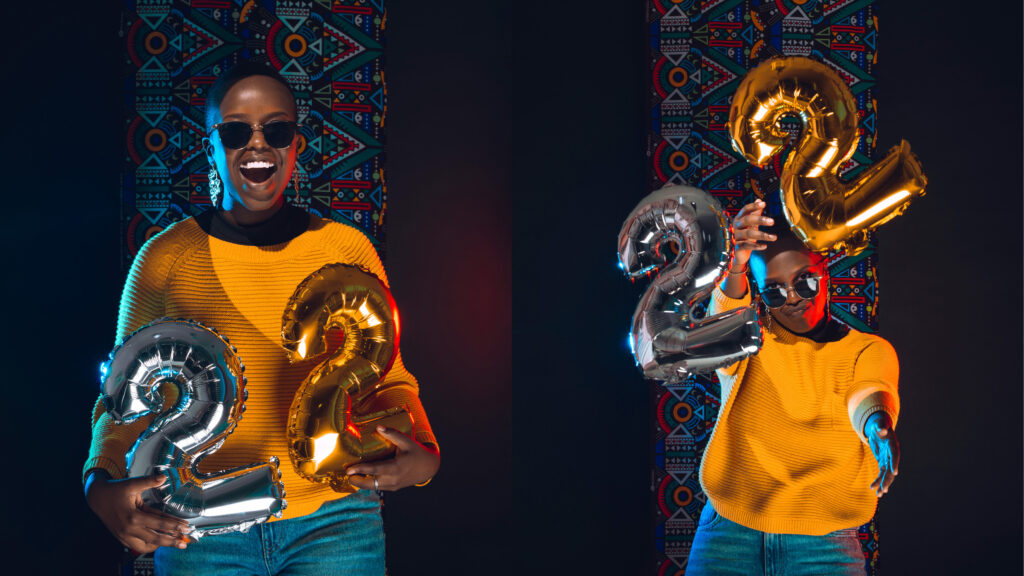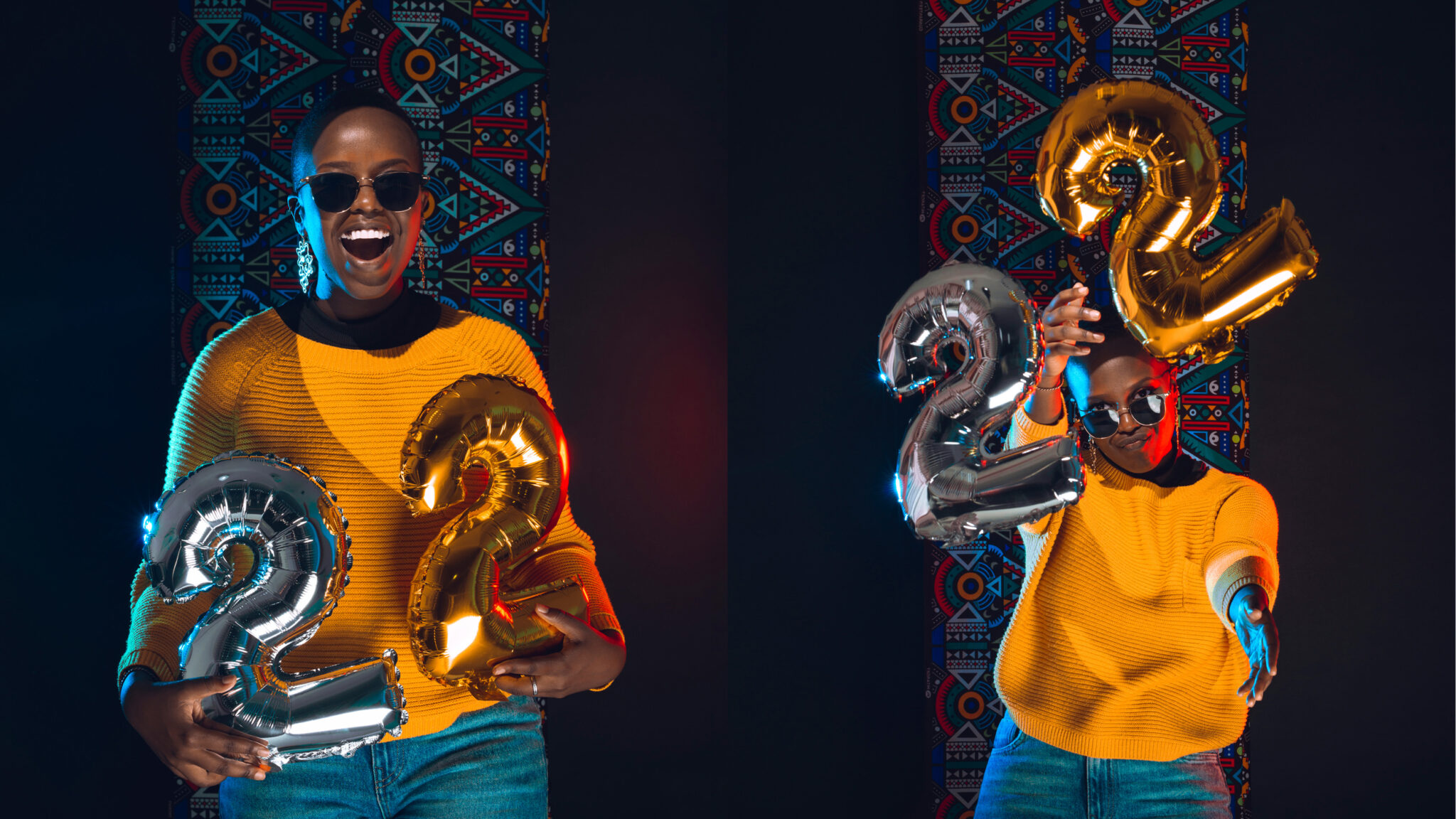 Loraine
Loraine's preparation for her birthday shoot was impeccable. She had on a fantastic outfit, make up was well done and she came with her own signature balloons (lovely!). She was very flexible with her session and allowed us to try different concepts for it to come out. Her fresh, youthful personality was also quite infectious after all, 18 is a magical birthday.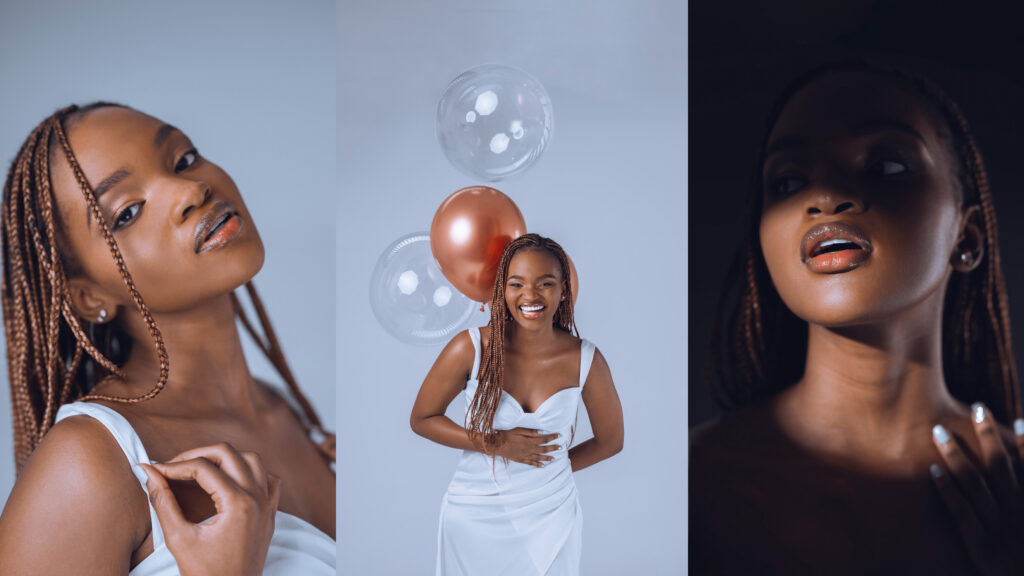 We hope these beautiful ladies' stories inspire you to start celebrating your birthday seriously! If you're looking to celebrate your birthday in a special way and have great photographs to keep forever click here to book a session. Treat a special person in your life with an Agandy Studios gift voucher on their special day.