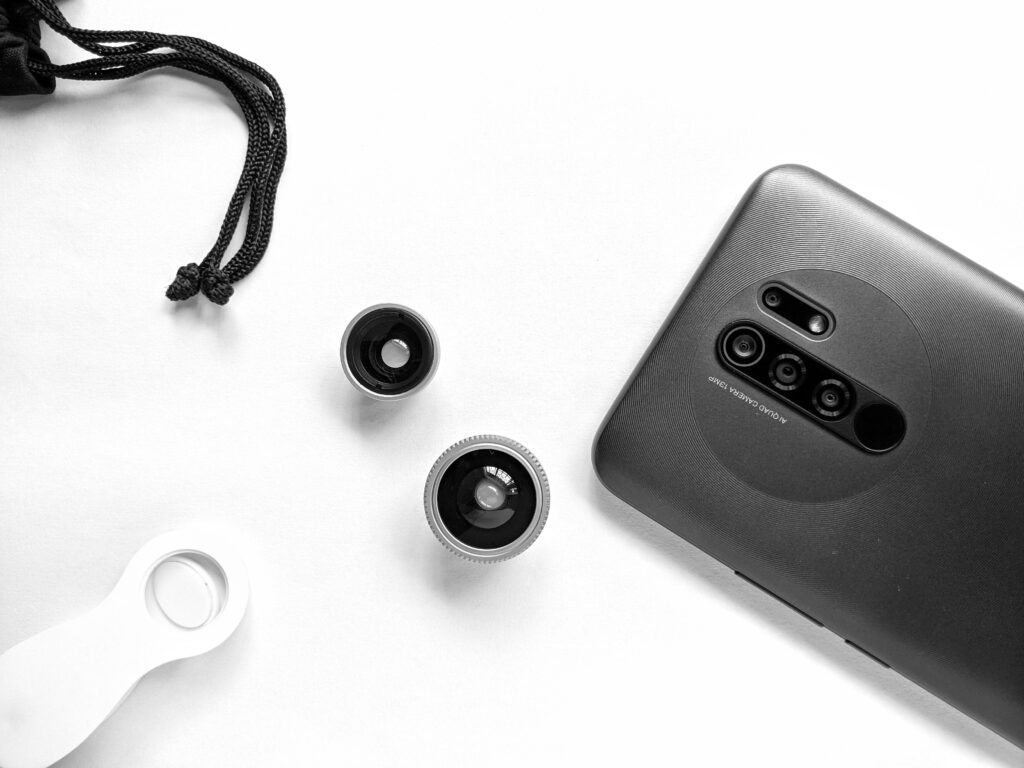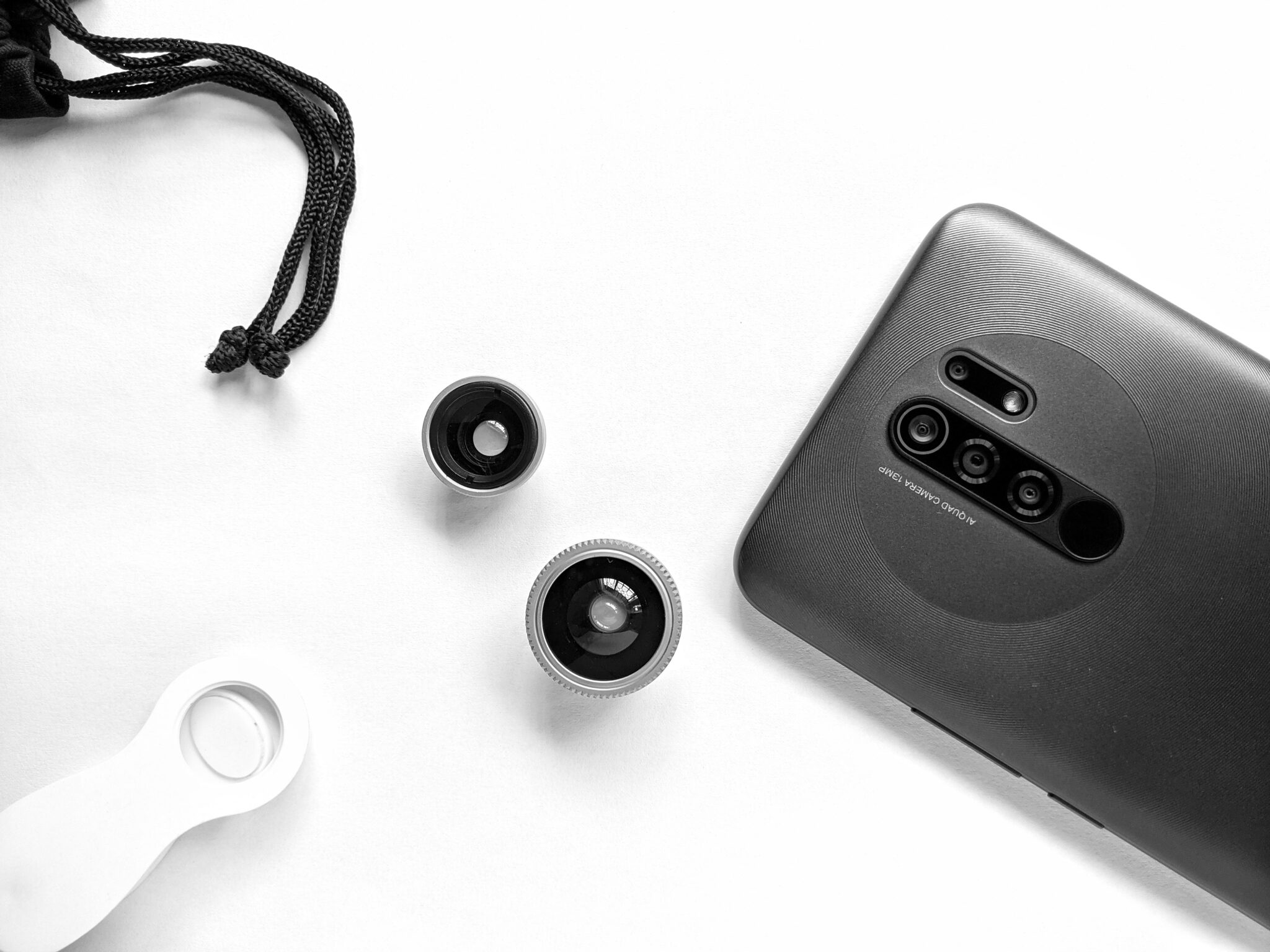 You can do so much with so little. If you have a small online business, need the Sunday funday family photos just right or you want to take a good selfie. 4 very easy tips we are going to share with you. Brand of device doesn't matter, the iPhone gang might be in the corner saying Olimba! However it's the truth. We are keeping it simple like the original rolex (1 egg, 2 chapatti) of 1,500shs.
1. Wipe the lens
You can't start applying makeup without putting the primer on. Ladies am I right? Because that's the foundation, fellas stay with us. In the same way, you need to always practice this because we are always touching our phones. If not done, the photos may appear smudged or grainy.
2. Look for natural light
It is your best friend. Especially when taking a photo of an item, say, for your business to be posted online or taking a picture of yourself. If at home, go next to a window or door. If outside look for shade it's better to capture photos on your phone in the early morning or afternoon hours because the sun won't be directly overhead, this will mess with the brightness in the image.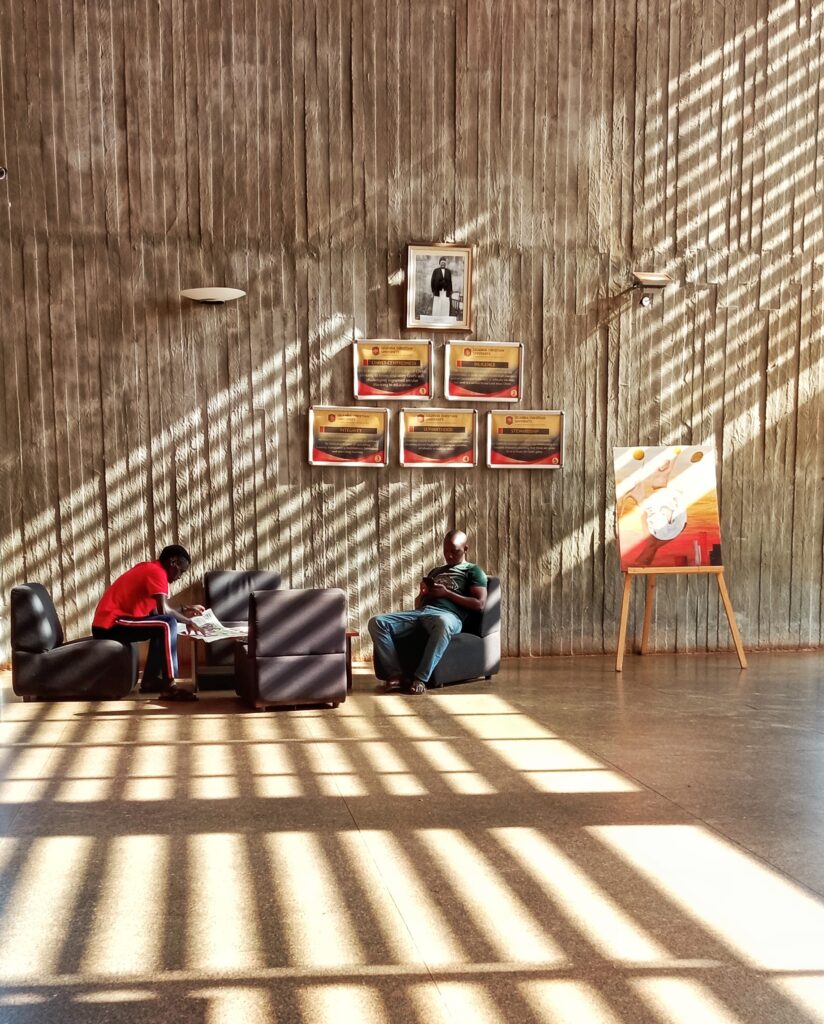 3. Control the brightness
As long as a picture is not too dark or bright but just right enough for you to properly see what you were capturing, the rest of the elements like contrast, shadows and highlights can be corrected in the editing process. Tap on the image to focus and the brightness control bar will appear for you to adjust.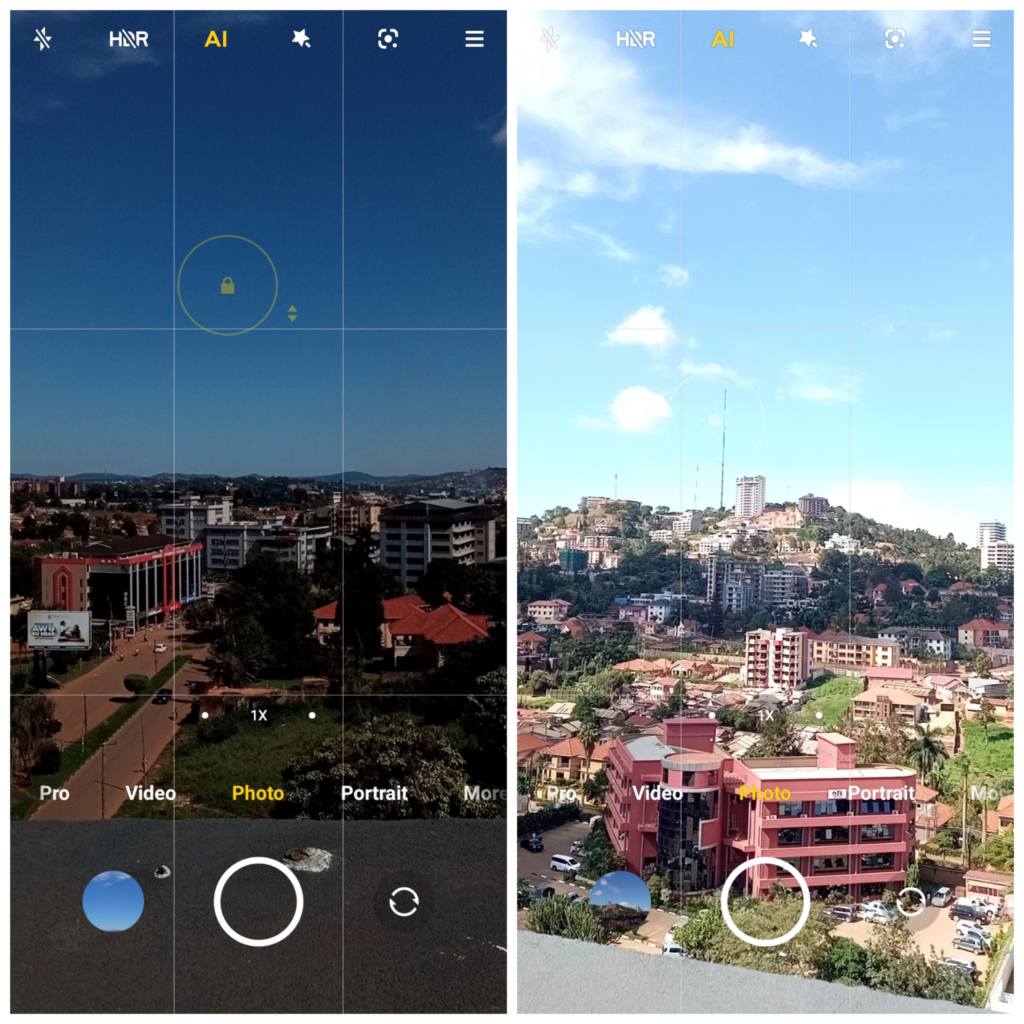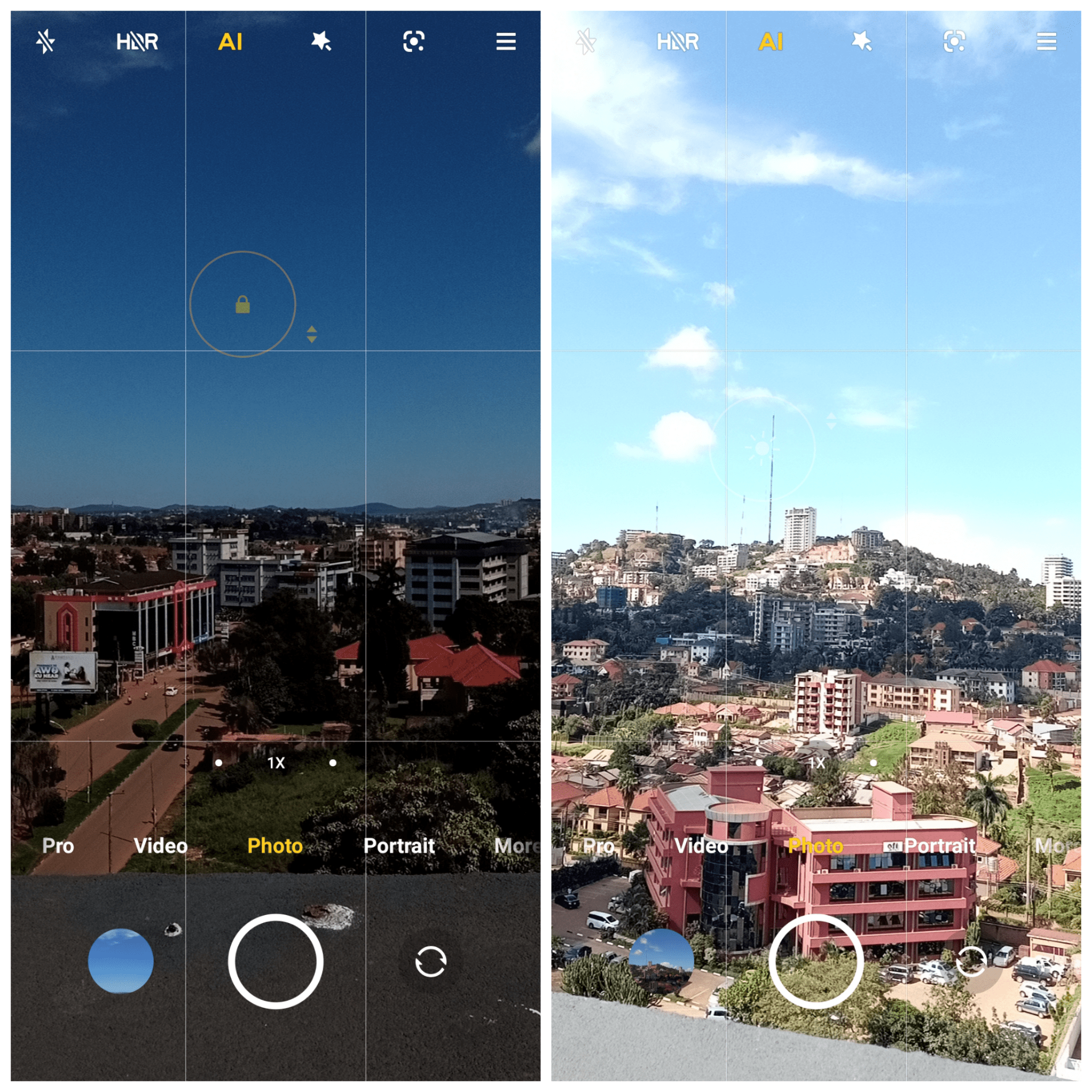 4. Screen lock the subject
Almost all smartphones have a screen lock feature in their camera applications. You can tap on the item for it to focus as a first step then you long press for it to lock on that item. This helps you not have blurry or out of focus photos especially if you are not so stable with your hands.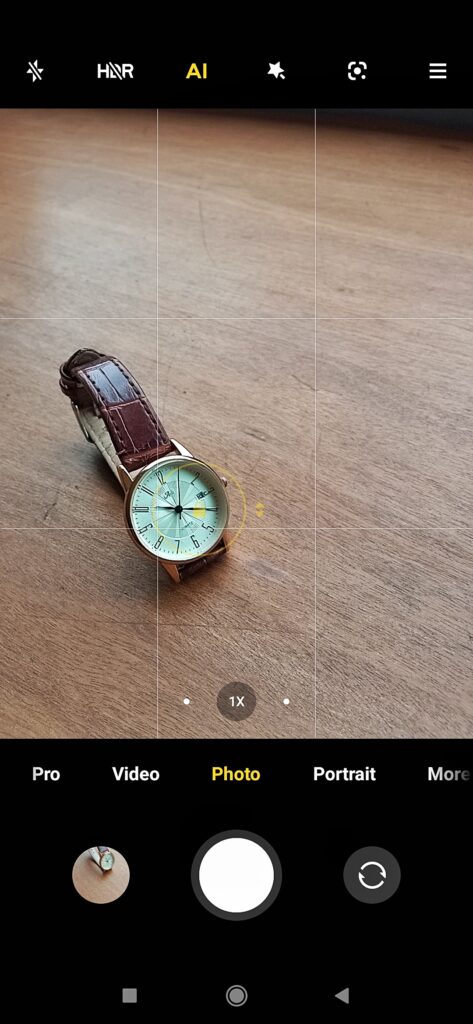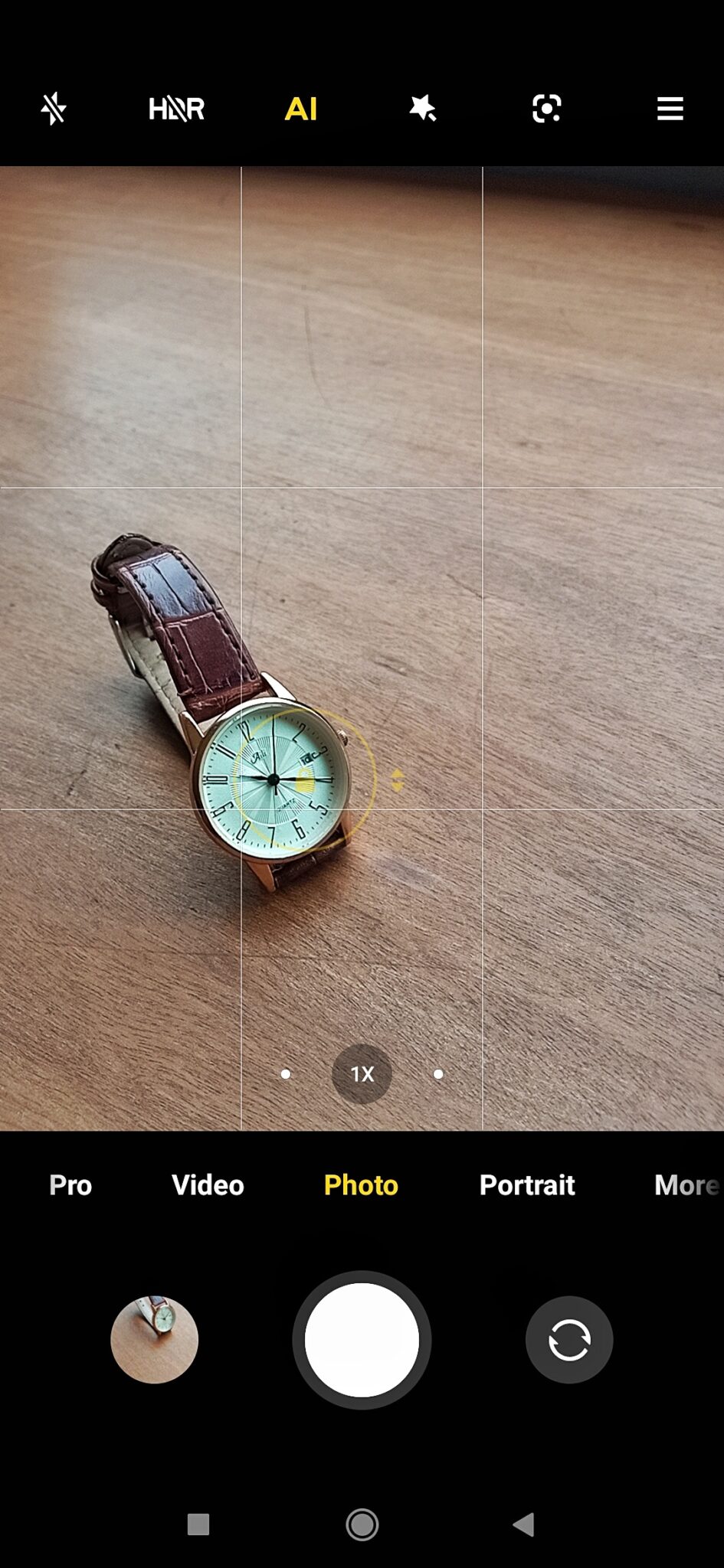 Bottom line.
Yeah, we weren't joking when we said this would be very simple. It's the basics that often get ignored but when they are the most important. We hope these easy tips help you. The learn with Agandy series is an exciting one we have so much in store for you so don't miss the next post. Let's connect here. Book a shoot with us today!
Written by Julian Niyonshuti