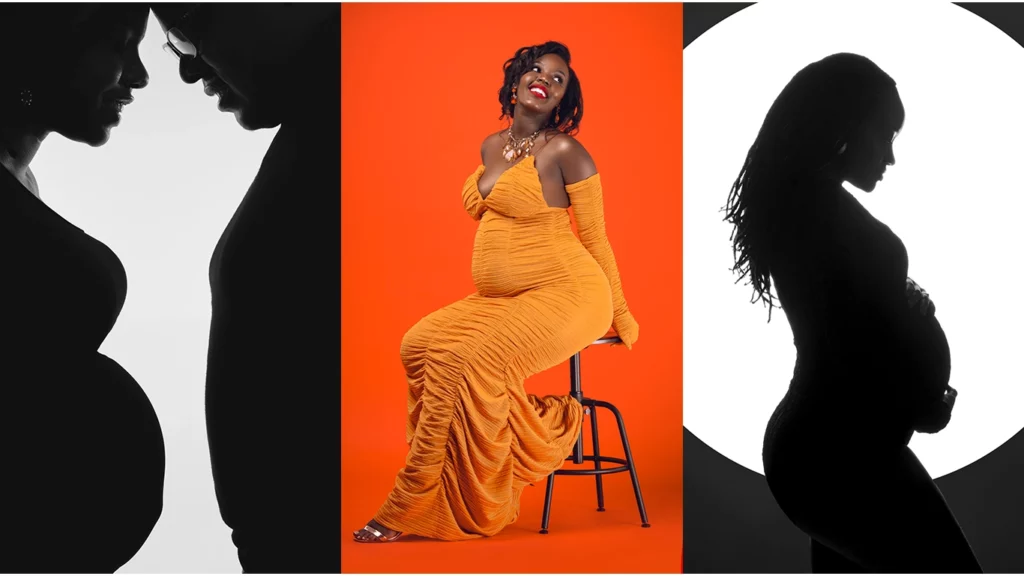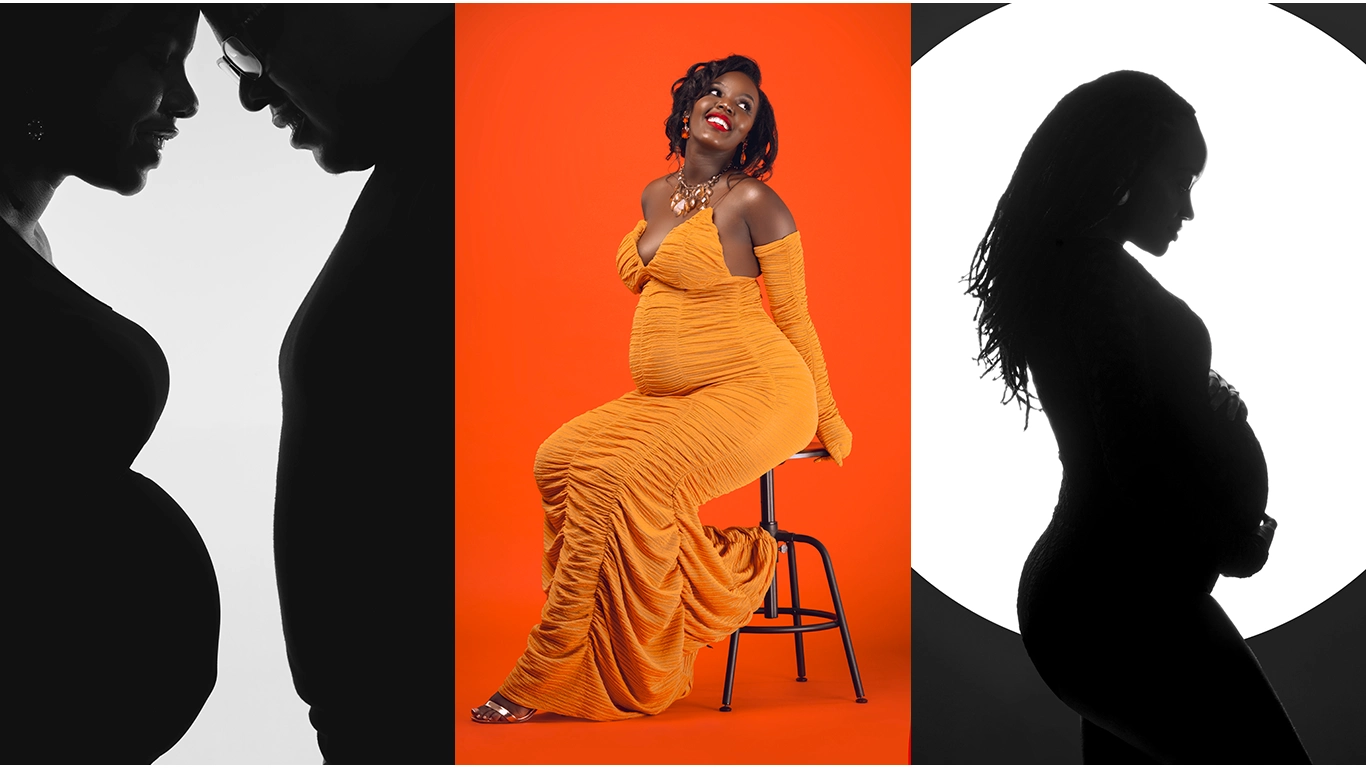 It might be a busy time with a long to do list and a photo shoot session might be not so much of a priority.
However, this fun activity reminds you of the beauty of pregnancy it documents a momentous occasion in your life.
Here are 5 tips to help you get ready.
1. Book early
It's important to schedule your session because it helps you plan better. The ideal period is in the third trimester between 28-32 weeks. That's when the baby bump shows well, is noticeable and looks good in photos. Having a shoot later than this time you might not be able to stand for long periods of time or pose properly.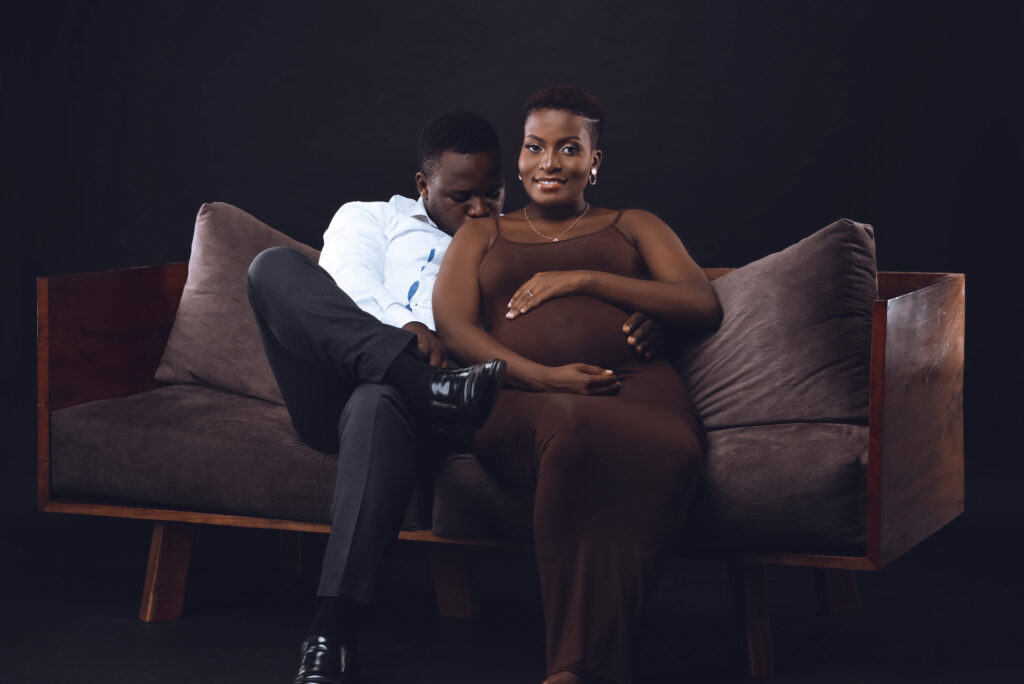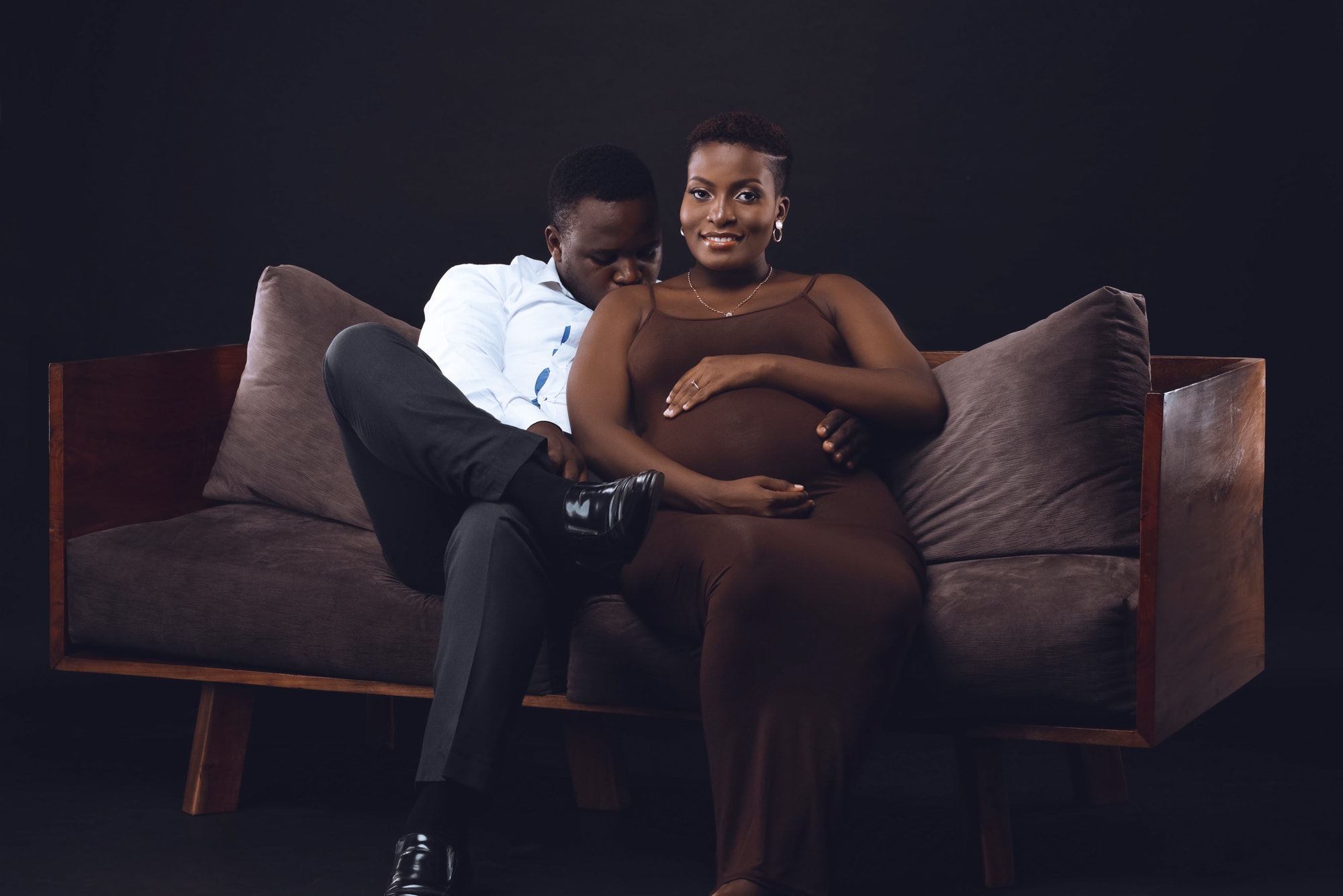 2. Talk to your photographer
These particular kinds of shoots are an opportunity for and give birth (pun intended) to a lot of creativity. Share your ideas. Would you like the bump showing more or less, a silhouette, floating fabric? Communication is an aspect the photographers at Agandy Studios hold priority. We love hearing what your vision is so that we execute it to your satisfaction.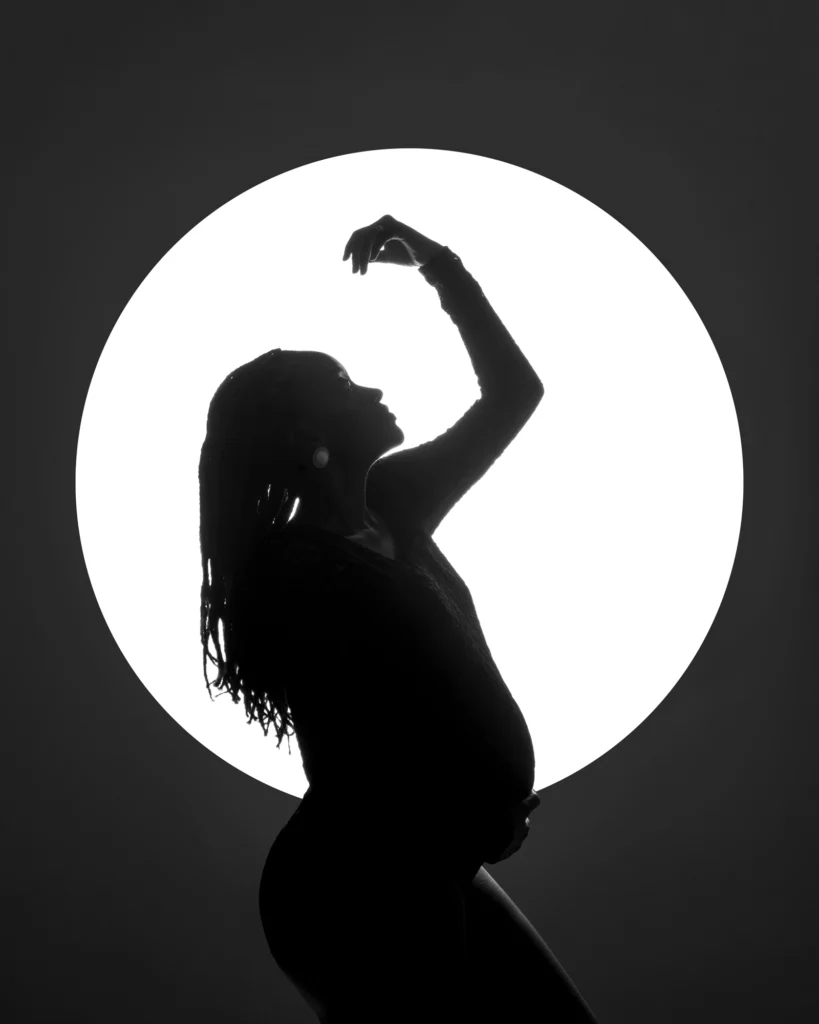 3. Choose what to wear
The colors should be simple, coordinate not clash. It's important to wear clothes that you are comfortable in. A standard tip of feeling confident In front of the camera which we talked about in one of our previous articles here. Wear clothes with breathable material and stretchy fabrics maxi dresses for example are a good choice.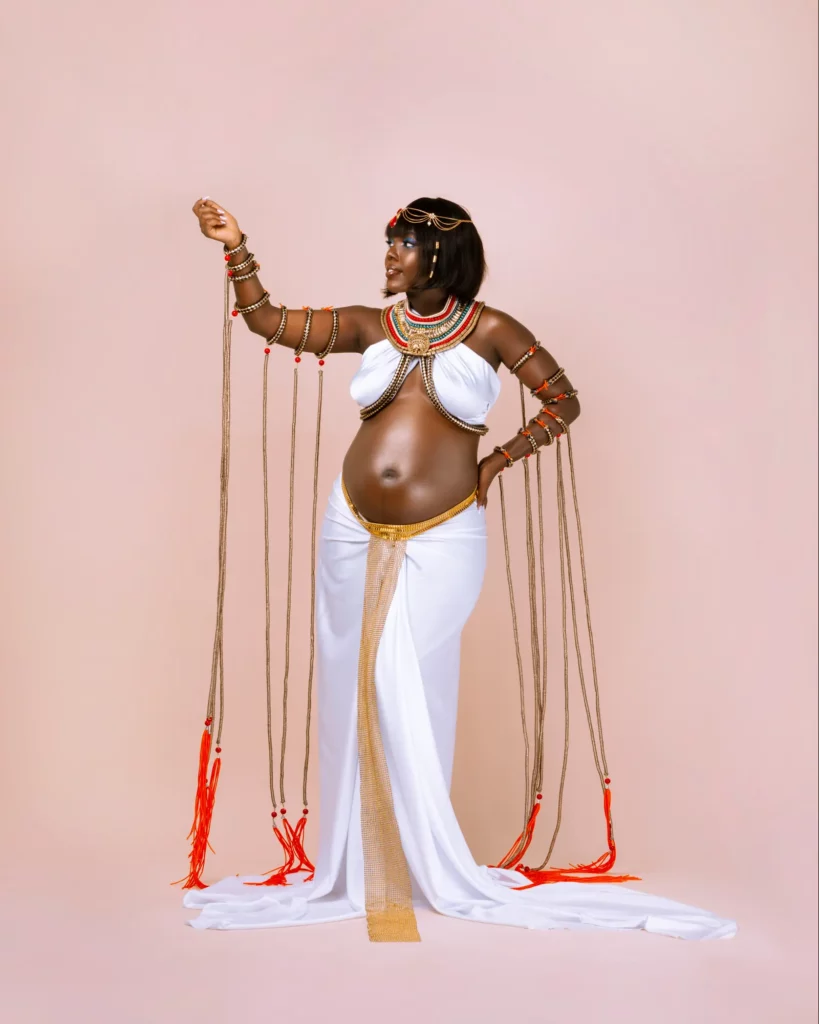 4. Pamper yourself
When the day finally comes around be sure to enjoy yourself to the fullest! Get your nails done professionally as they appear in the photos the most while holding the baby bump, style your hair as well, drink enough water and have a good breakfast before the shoot.
5. Bring sentiments
Bringing items like the baby blanket, their little bootee's, a onesie and even the ultrasound image can make for good props during your shoot and add a little extra touch of love and personality. In the same way, ask your partner or husband to join you in the shoot together with children if you already have some as this will be a good source of support and love.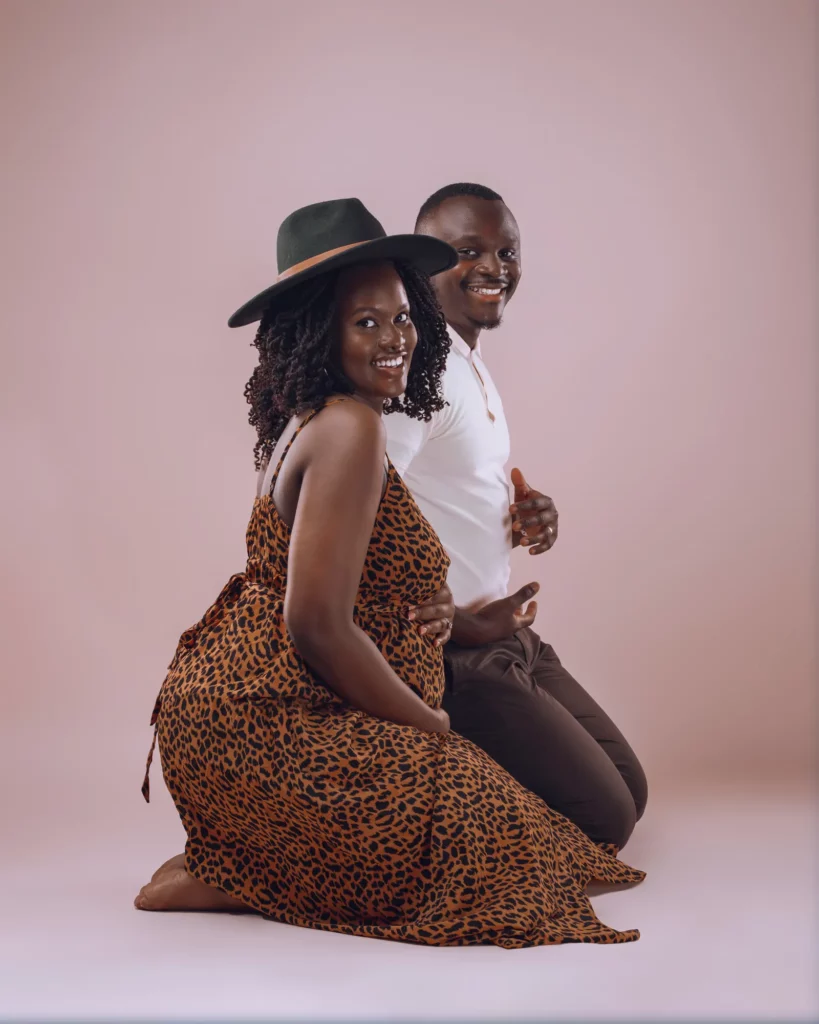 Bottom line
As a bonus tip, after giving birth, it's a splendid idea to go back to the studio and have the newborn photographed as well. Would you like to crown this special time in your life? View our pricing packages, and we hope to see you and the growing little one(s) soon!
Written by Julian Niyonshuti