Family photos are very important. We know that making them happen can take some work. Someone might be busy on the day chosen, another doesn't feel like it, schedules are colliding and so on. They still need to be captured never the less and so…
Here are 3 reasons why family photos are essential.
1. Children grow up so fast
The precious bundles of joy will be little one day and then the next they won't be as little as you remember them. Children grow up, make their own lives and move away. Having portraits of them taken every now and then is a way of recording their progress. At times we don't realize the importance of this until later in life.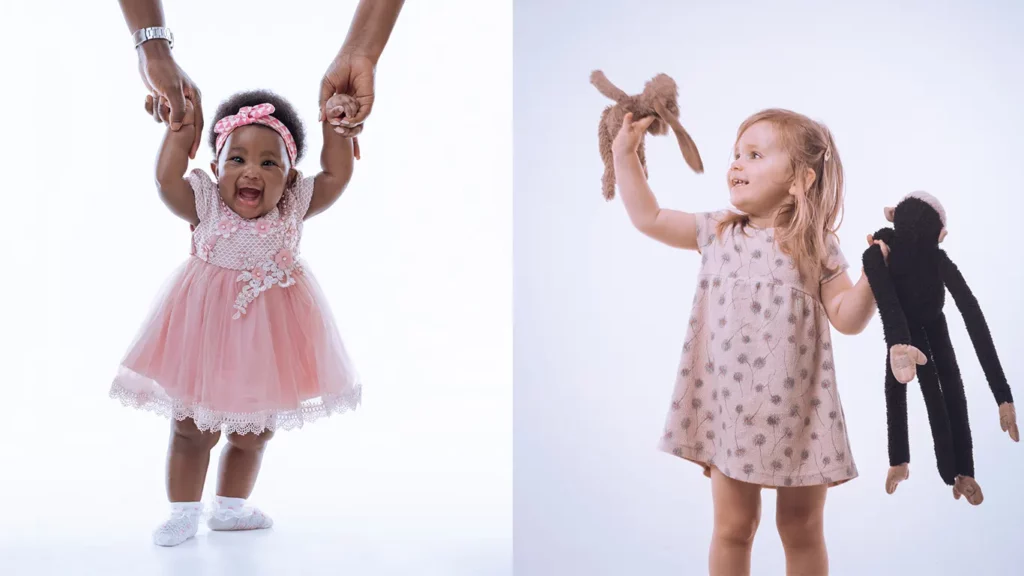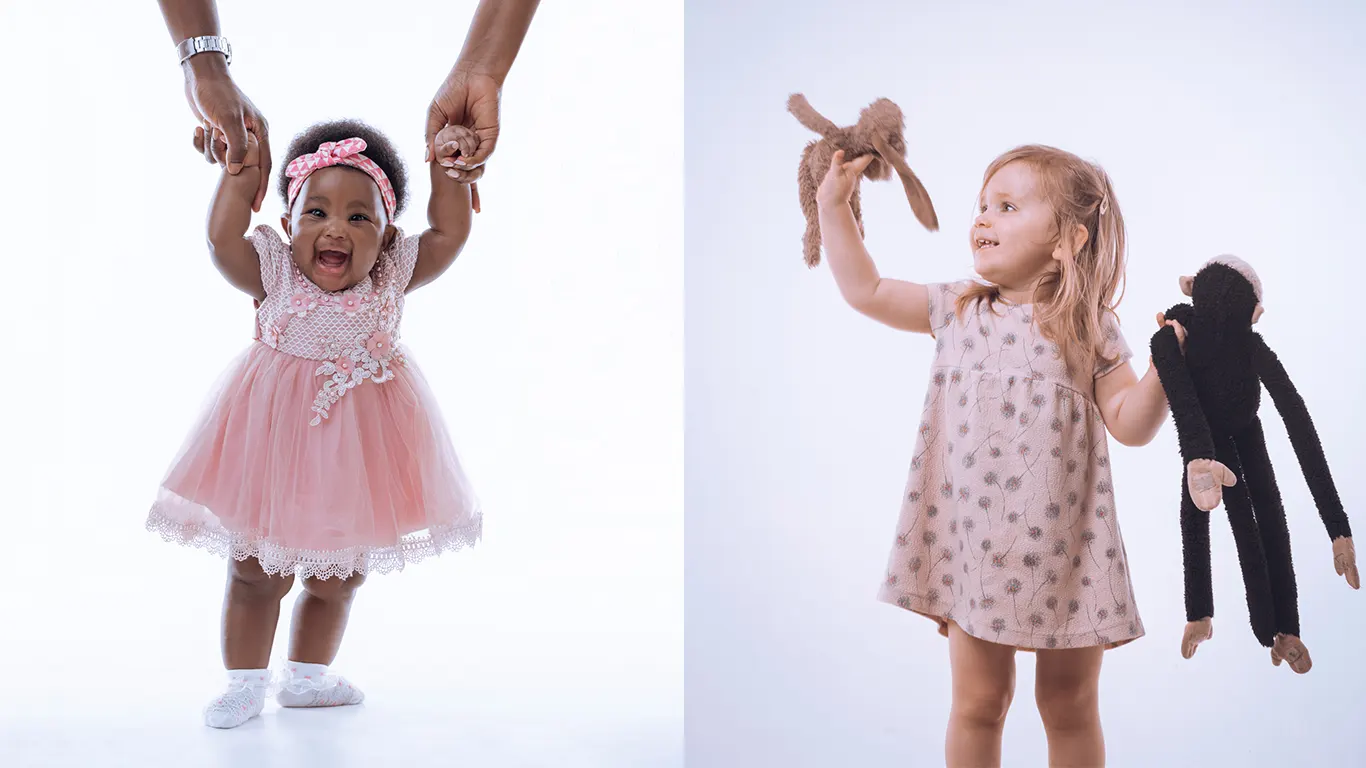 2. Create memories
This is especially useful for the parents. A pregnancy shoot for example then a baby shoot after delivery is a beautiful beginning touch to the journey of parenthood and raising a family. When children grow up as well, they get to see what they looked like as toddlers then at different stages of growth. Don't let life pass by because those are the most precious moments.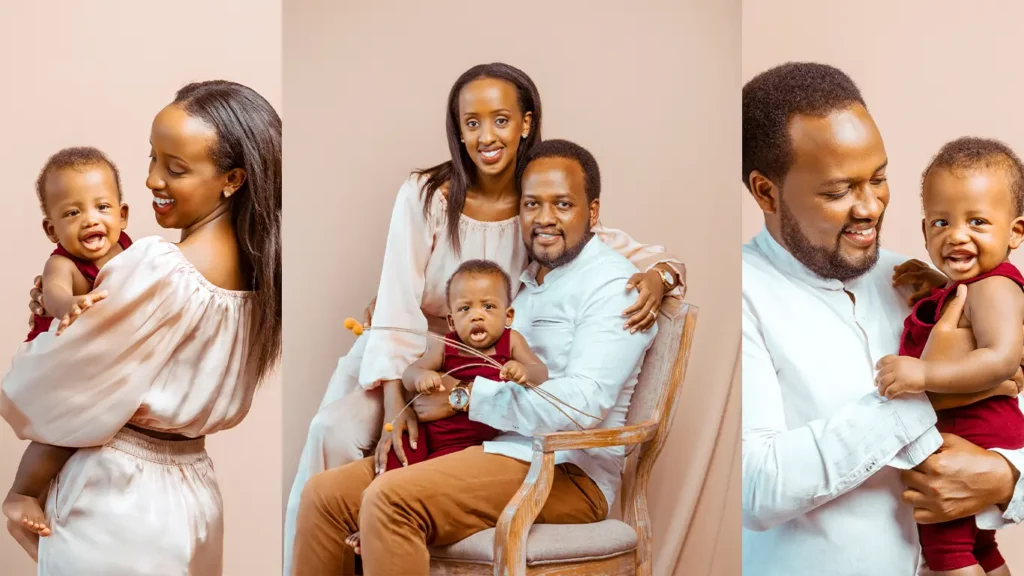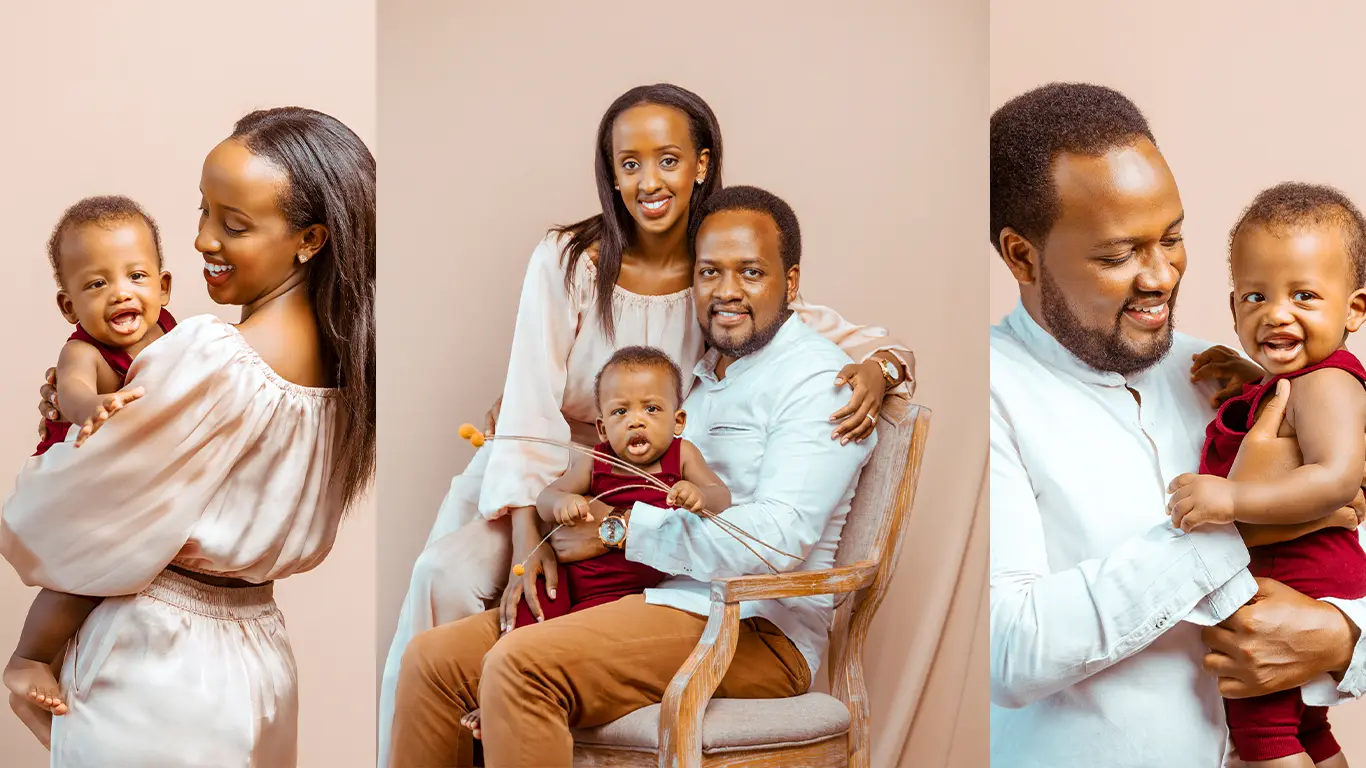 3. Document life events
Children graduate, family members relocate, someone gives birth…life happens no matter what. It's a hard thing to admit but life is full of surprises and the sudden passing of family is one of them. When we lose someone, we naturally look for their photos because they remind us of their lives, good times shared and who they were.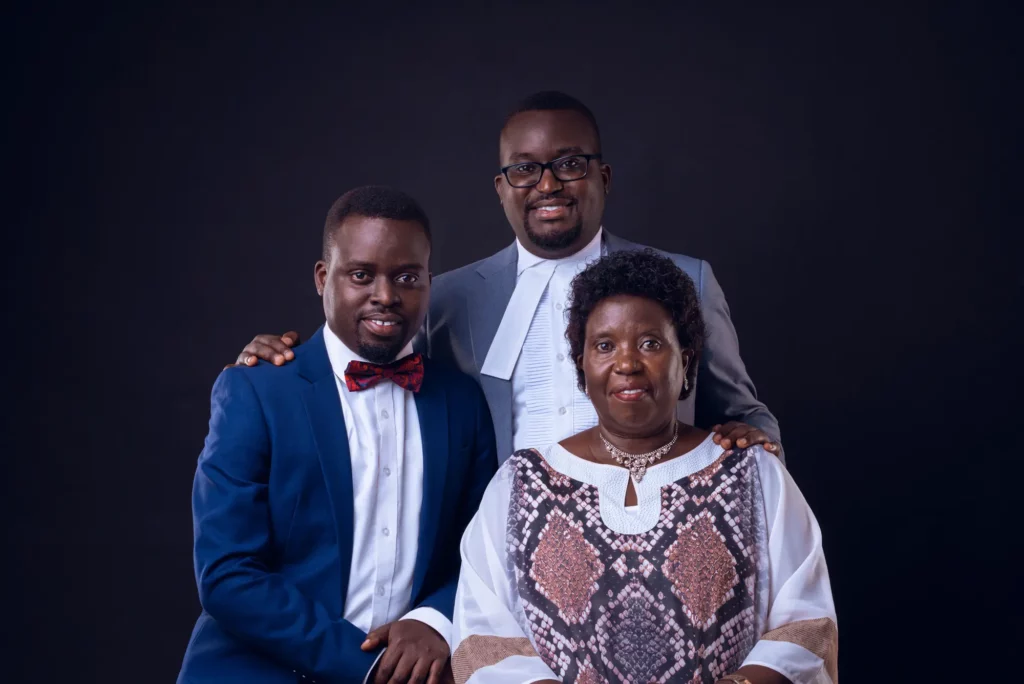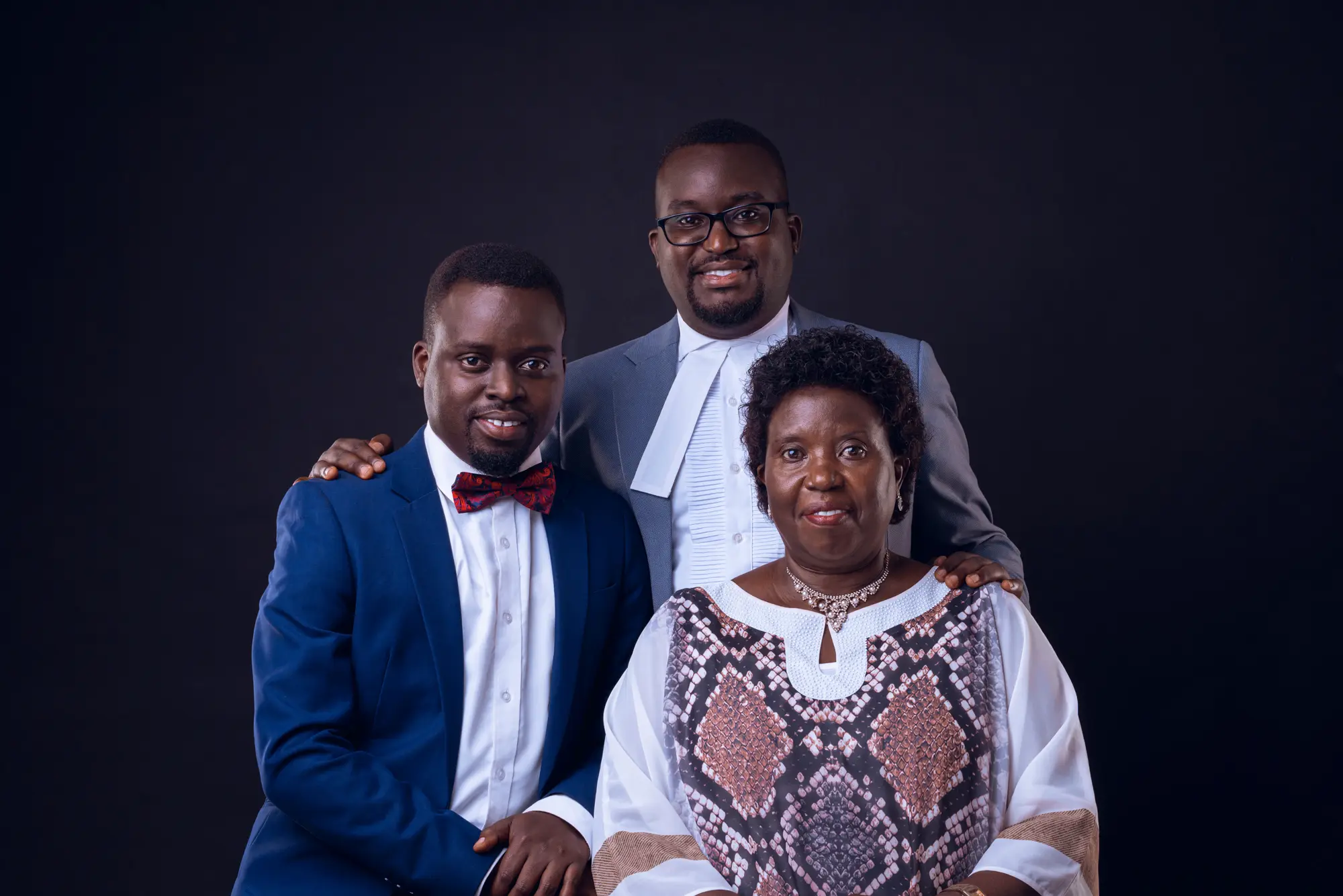 Bottom line
Take the bold step and get those family portraits taken before any more time goes by this year. To add a memorable touch to this fun family activity, have the photographs framed. When you organise your family for these photo sessions, you not only get beautiful photos but you also get to relive that time in your life forever. Contact us to know about our family photography process here
Written by Julian Niyonshuti