To quote Nick Fury, 'there was an idea' for a creative agency to produce versatile in-house products and services. It's now a year down the road and the view is looking alright.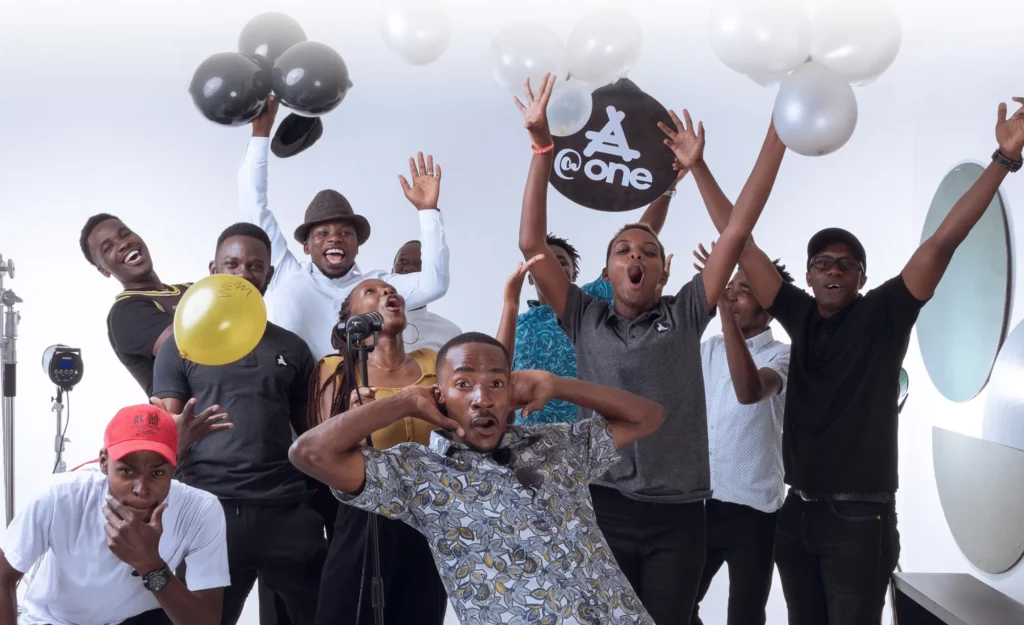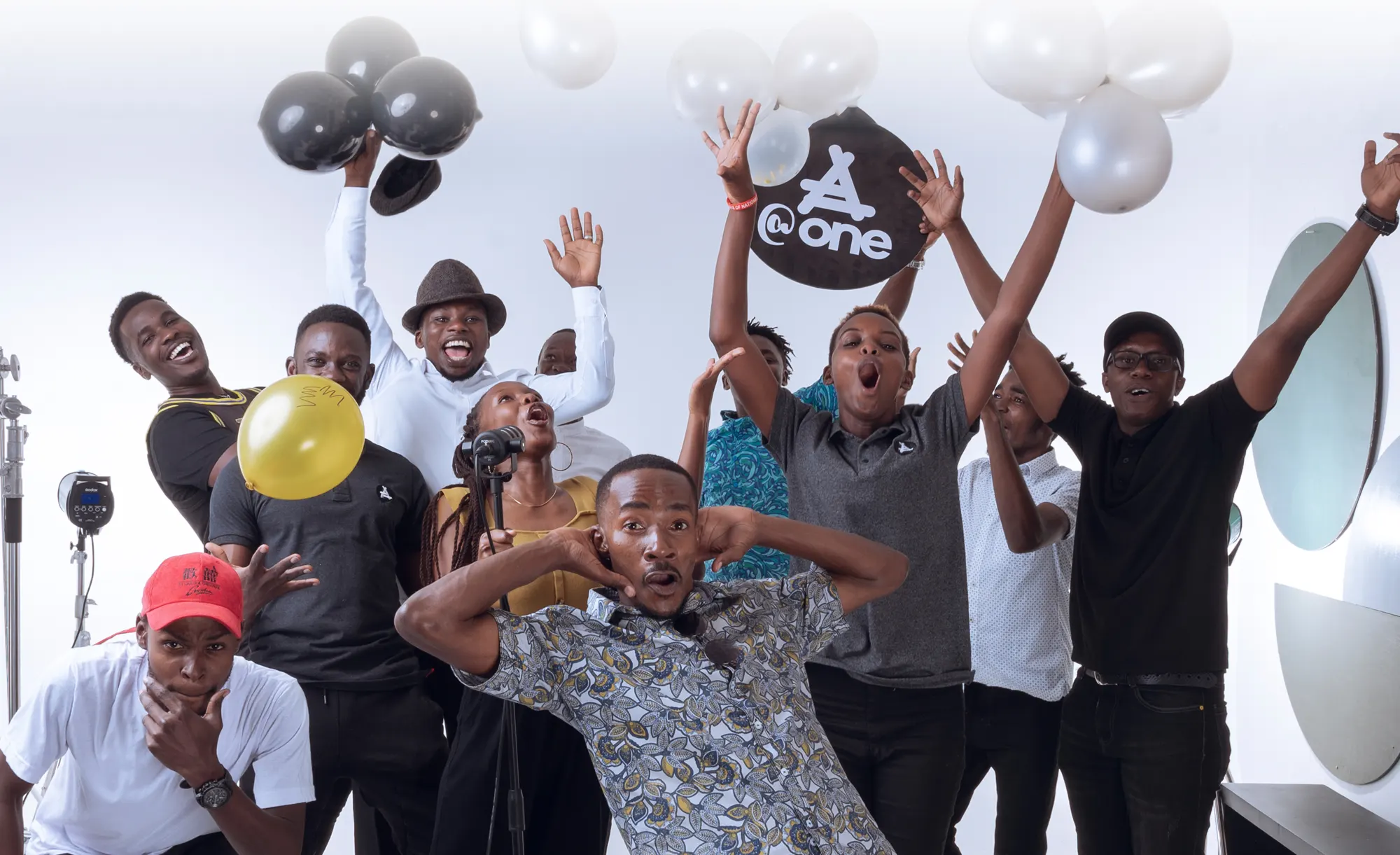 We started out with 3 team members and now we are 10 exclusive of collaborators who come in to carry out their projects in the studio and interns. The best part is getting to share ideas and helping each other improve daily. With people existing in categories of videography, photography, graphic design, filmmaking and digital marketing, every day is a good day to get up, create and deliver to clients.
This year we are excited to roll out an interesting product which is the Agandy Studios gift Voucher! It's the perfect present to give to a loved one, friend, relatives. There is no more need to think so hard on what to gift the special people in your life. Introducing 3 gift vouchers, with one you can get 10% off your booking.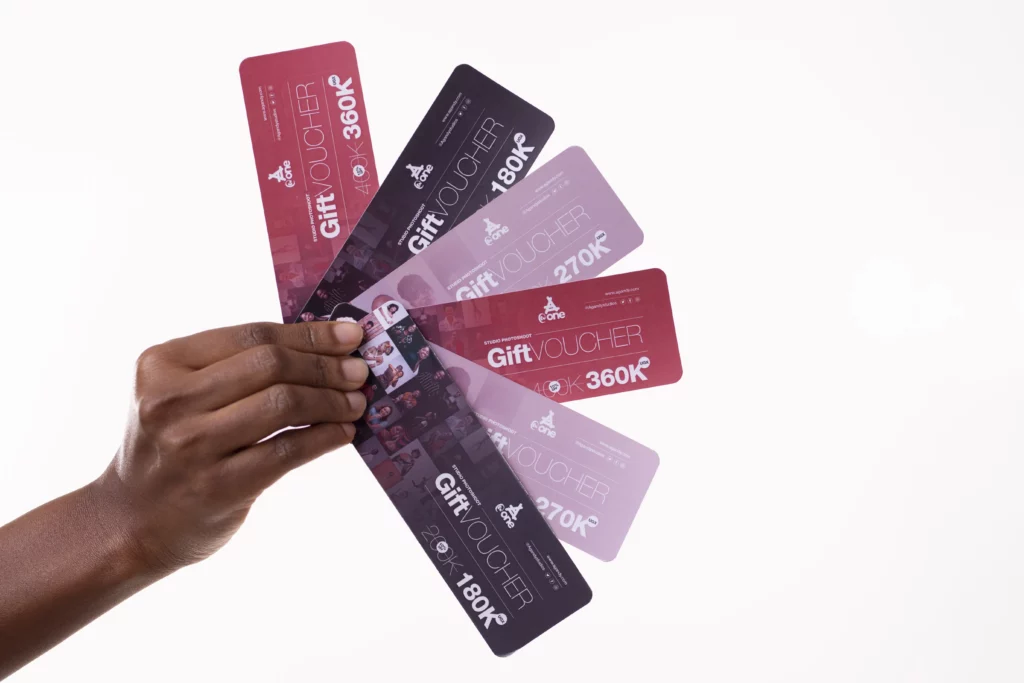 This Voucher offers up to 8 edited images, in 1 outfit | One invitational


This Voucher offers up to 12 edited images, 1 outfit and an A3 framed image | One Individual


This Voucher offers up to 18 edited images, 2 outfits and an A3 framed image | One Individual
Would you like to add some joy to someone? Contact us to purchase a gift voucher today! Call / WhatsApp on 0775178355
In addition to the fun gift vouchers, we are thrilled to introduce our new pricing packages that have been updated to include more options, riveting items and juicy deals for you! Click here to browse them and book the perfect photo studio for your shoot.
Written by Julian Niyonshuti

Follow us on social media